< PREV PAGE
NEXT PAGE >
XC70 L5-2.5L Turbo VIN 59 B5254T2 (2003)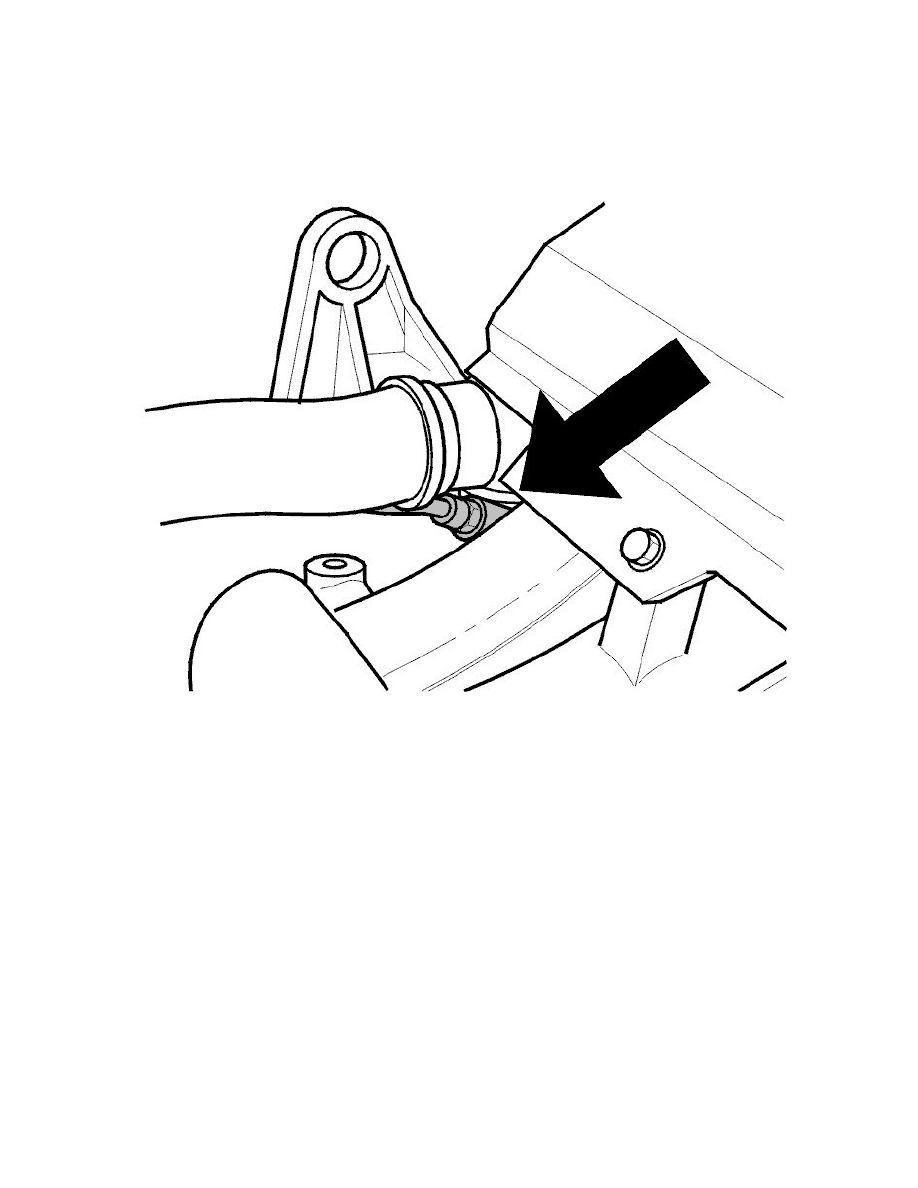 Coolant Temperature Sensor/Switch (For Computer): Service and Repair
Engine Temperature Sensor
Engine temperature sensor
Removal
Engine temperature sensor, 5-cylinder
-
Jack up the car.
-
Remove protection cover from under engine.
-
Drain the coolant as described in  Replacing radiator/charge air cooler (CAC) See: Powertrain Management/Fuel Delivery and Air
Induction/Turbocharger/Intercooler/Service and Repair.
-
Lower the car.
-
Release coolant hose from thermostat housing using pliers.
-
Remove thermostat housing.
-
Remove sensor.
Engine temperature sensor, 6-cylinder
< PREV PAGE
NEXT PAGE >