< PREV PAGE
NEXT PAGE >
XC70 L5-2.5L Turbo VIN 59 B5254T2 (2003)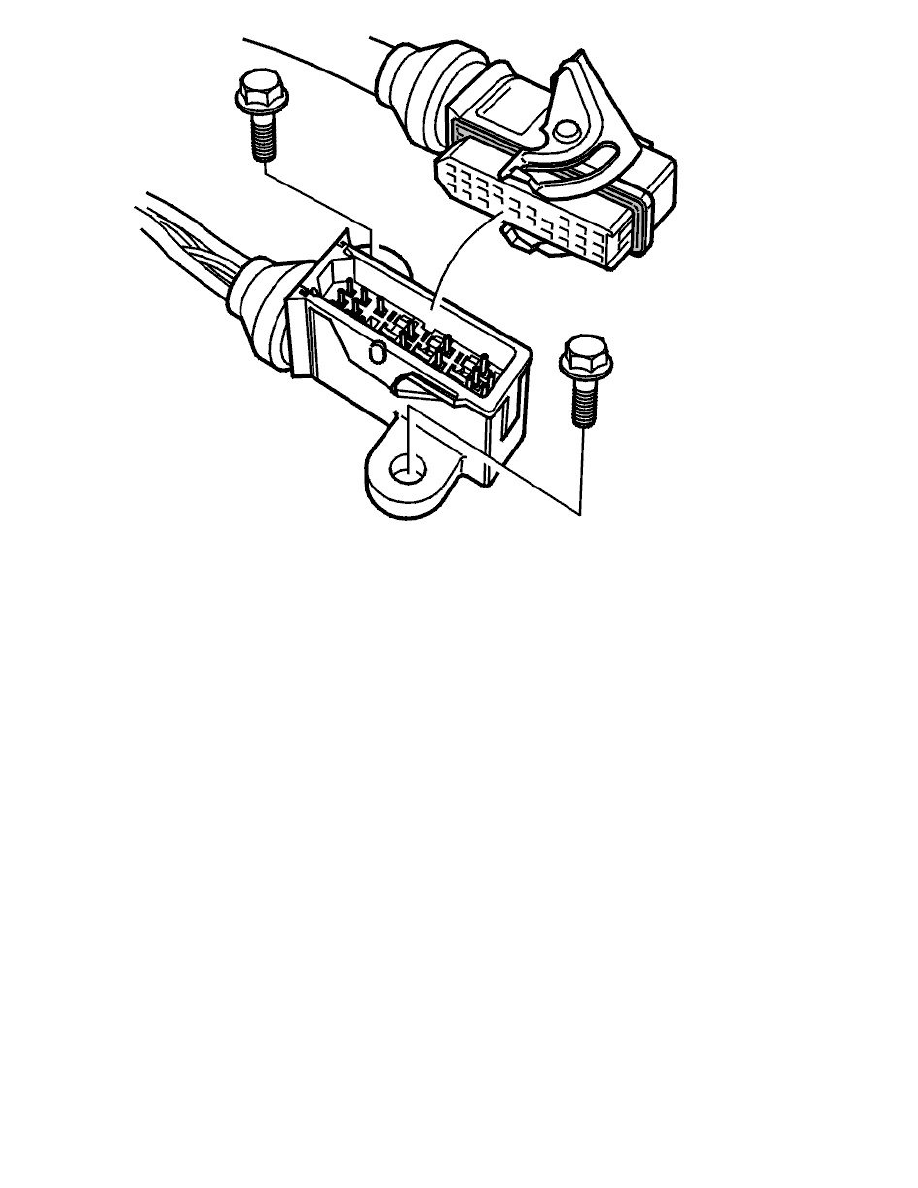 Tighten the screws. Tighten to 25 Nm.
Plug in the connector from the car.
Ensure that the rubber seal is in position in the upper section of the connector.
Install the air cleaner (ACL) housing
See Brake pipe master cylinder / ABS unit, replacing, B5254T2 See: Brakes and Traction Control/Hydraulic System/Brake Hose/Line/Service and
Repair/Brake Pipe Master Cylinder / ABS Unit, Replacing 
Top up the transmission fluid
Note! After replacing the transmission oil, the "Transmission oil change" counter must be reset. See Resetting Transmission fluid change
counter, AW50/51 AWD, AW55-50/51SN See: Powertrain Management/Transmission Control Systems/Testing and Inspection/Programming
and Relearning/Resetting the Transmission Fluid Change Counter 
Checking diagnostic trouble codes (DTCs)
Check and erase any diagnostic trouble codes (DTCs).
< PREV PAGE
NEXT PAGE >