Instrument Panel, Gauges and Warning Indicators >
< Cruise Control - 'Radar Blocked' Message In DIM
XC70 AWD L6-3.2L VIN 98 B6324S (2009)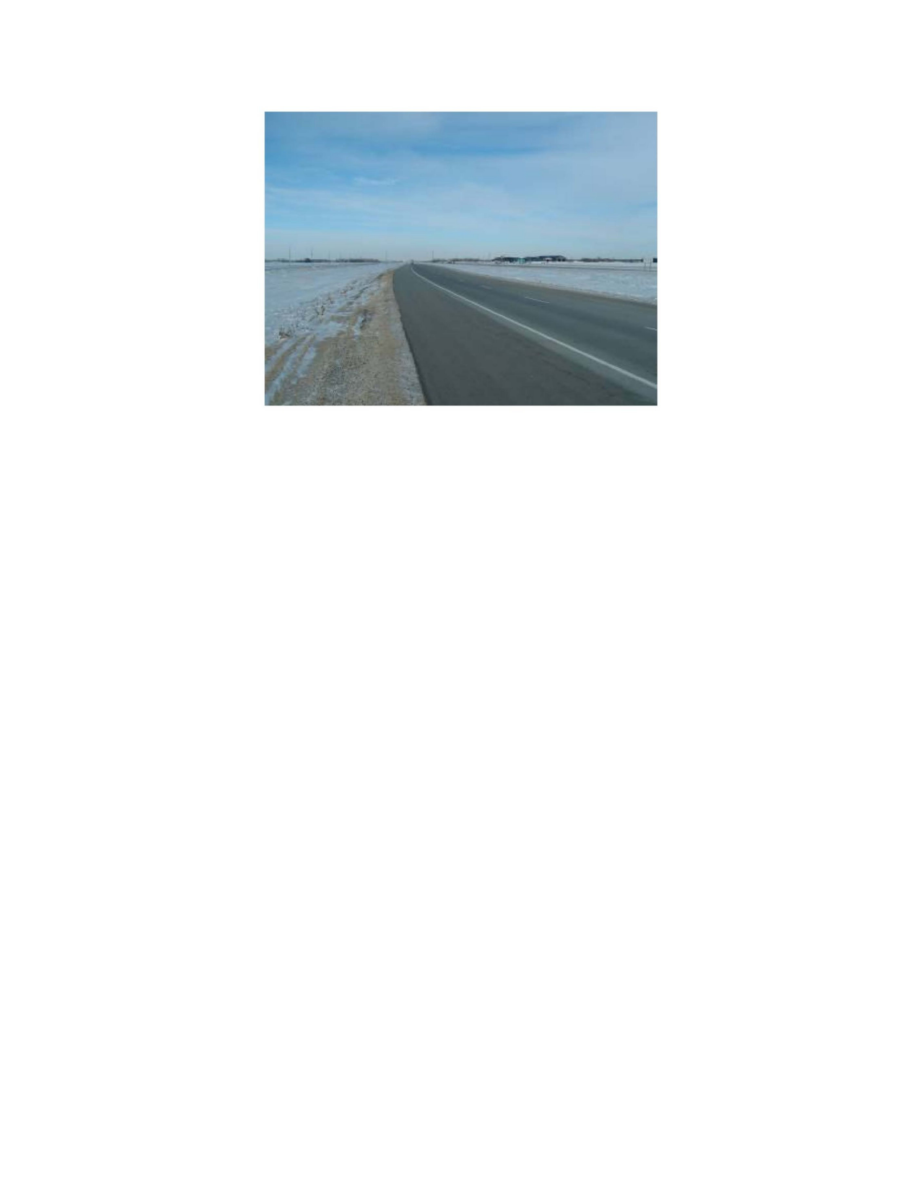 However, there are areas where the landscape along the road may be flat, very barren and devoid of these objects. The Canadian Midwest and the US
desert are good examples of these types of areas. (See photo below)
If the environment that the car is driven in has a very limited number of stationary objects and there is no vehicle ahead, the FSM (Forward Sensing
Module) software will interpret this as blocked radar as the FLR's transmitted signal does not receive a return. The FLR will reset after a key cycle and
ACC will resume normal operation. However, the scenario will reoccur if the desolate environment remains unchanged. This is a limitation of the system
and it is not a fault.
SERVICE:
If it is determined that the ACC disengagement and Blocked Radar message is related to driving in a desolate area, inform the customer about the
limitations of the ACC as described above. Do not replace any parts.
Instrument Panel, Gauges and Warning Indicators >
< Cruise Control - 'Radar Blocked' Message In DIM