Backup Lamp >
< Ambient Light Sensor|Locations
XC70 AWD L6-3.2L VIN 98 B6324S (2009)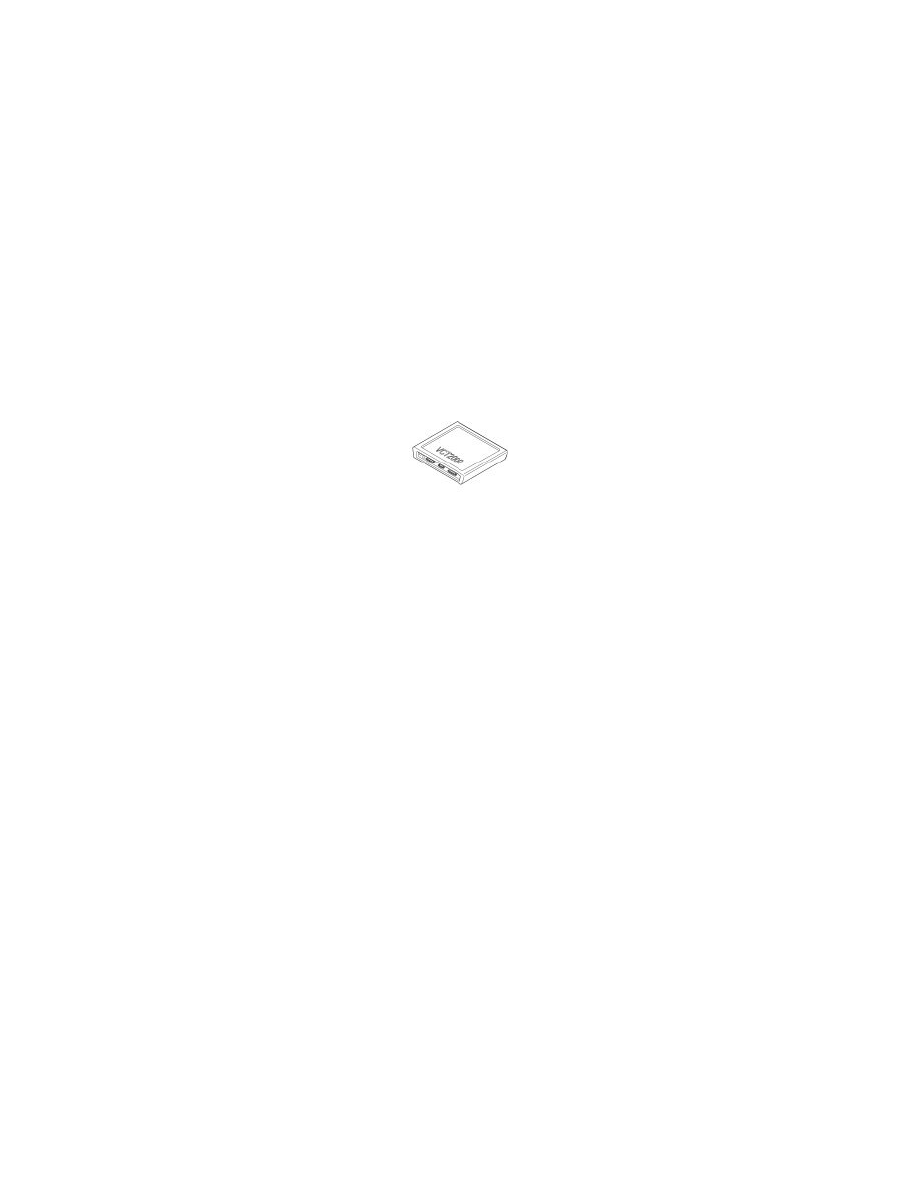 Ambient Light Sensor: Testing and Inspection
Checking dusk sensor
Fault-tracing information
Note! Before this symptom troubleshooting is started, check that no relevant trouble codes are stored.
A damaged dusk sensor may affect different functions in the vehicle.
The following functions in the vehicle are affected by a damaged dusk sensor:
-
Automatic damping of display and instrument lighting in dark.
-
Active headlights (Active Bending Lights, ABL) (option).
To check if the dusk sensor is damaged, proceed as follows:
1. Click on the symbol for VCT2000 and read out present voltage from the dusk sensor.
2. Shine a light at the dusk sensor.
3. Check that the read-out voltage decreases.
If the voltage does not change, the dusk sensor is damaged and shall be replaced.
Remedy as necessary.
-------------------------------------------------
Backup Lamp >
< Ambient Light Sensor|Locations