< PREV PAGE
NEXT PAGE >
XC70 AWD L6-3.2L VIN 98 B6324S (2009)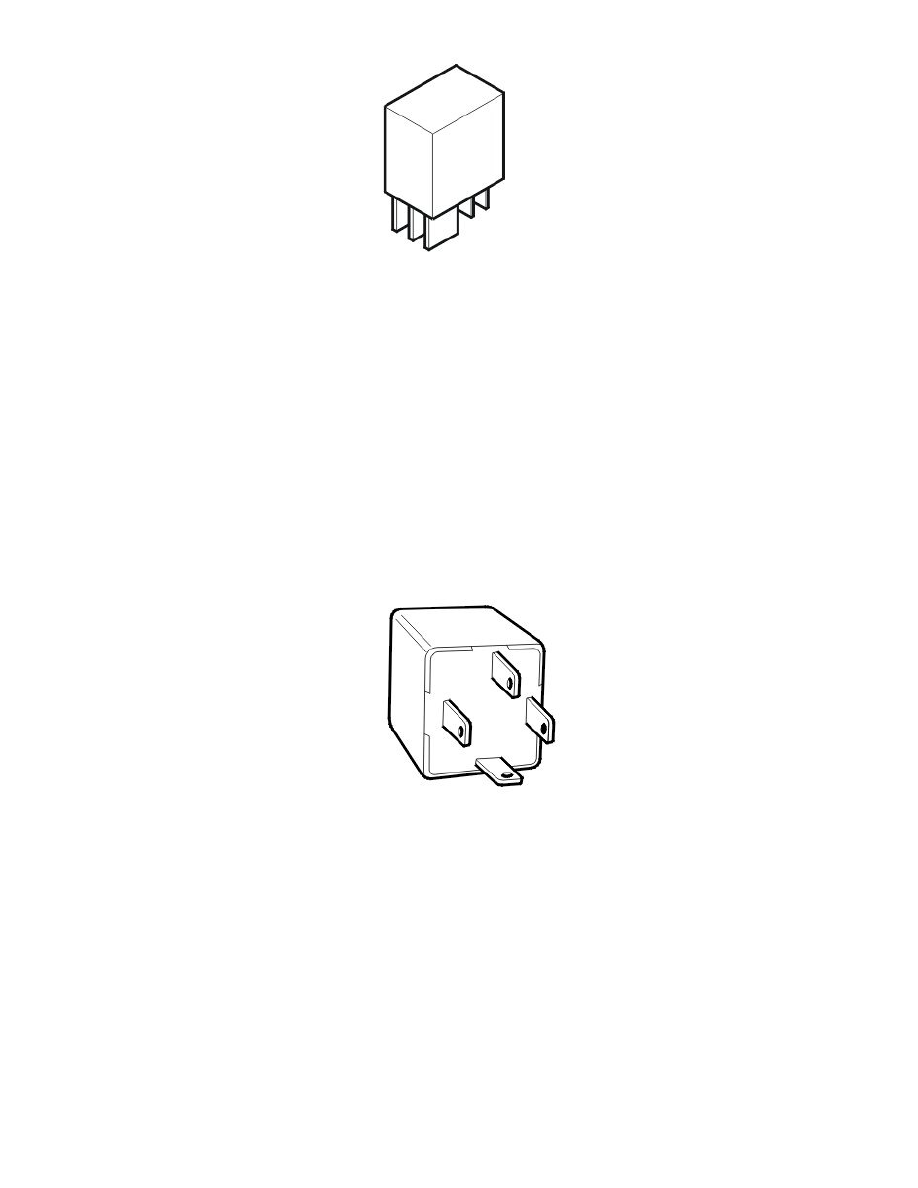 The air conditioning (A/C) relay supplies the A/C compressor with voltage. The relay is controlled by the engine control module (ECM) based on
information from different signals:
-
the climate control module (CCM) (via the control area network (CAN))
-
the engine coolant temperature
-
the position of the accelerator pedal (AP)
-
the pressure in the system.
The engine control module (ECM) can temporarily disengage the A/C compressor during wide open throttle (WOT) acceleration.
The relay is mechanical. It has a closing / opening function and is supplied with power from the system relay.
In the rest position the circuit in the relay is open.
The system relay supplies the coil and the relay with power. The relay activates when the coil is grounded in the engine control module (ECM), the
circuit closes and the A/C compressor is supplied with power via the relay voltage output.
The relay coil is grounded (signal) when the engine control module (ECM) receives a signal via the CAN network from the climate control module
(CCM) to activate the relay and start the compressor.
Starter motor relay
The function of the starter motor relay is to supply power to the starter motor. See also:  Function See: Powertrain Management/Computers and Control
Systems/Description and Operation/Engine Control Module (ECM)/Function 
The starter motor relay is in the relay/fusebox in the engine compartment.
Engine cooling fan (FC) / engine cooling fan (FC) control module
< PREV PAGE
NEXT PAGE >