< PREV PAGE
NEXT PAGE >
XC70 AWD L6-3.2L VIN 98 B6324S (2009)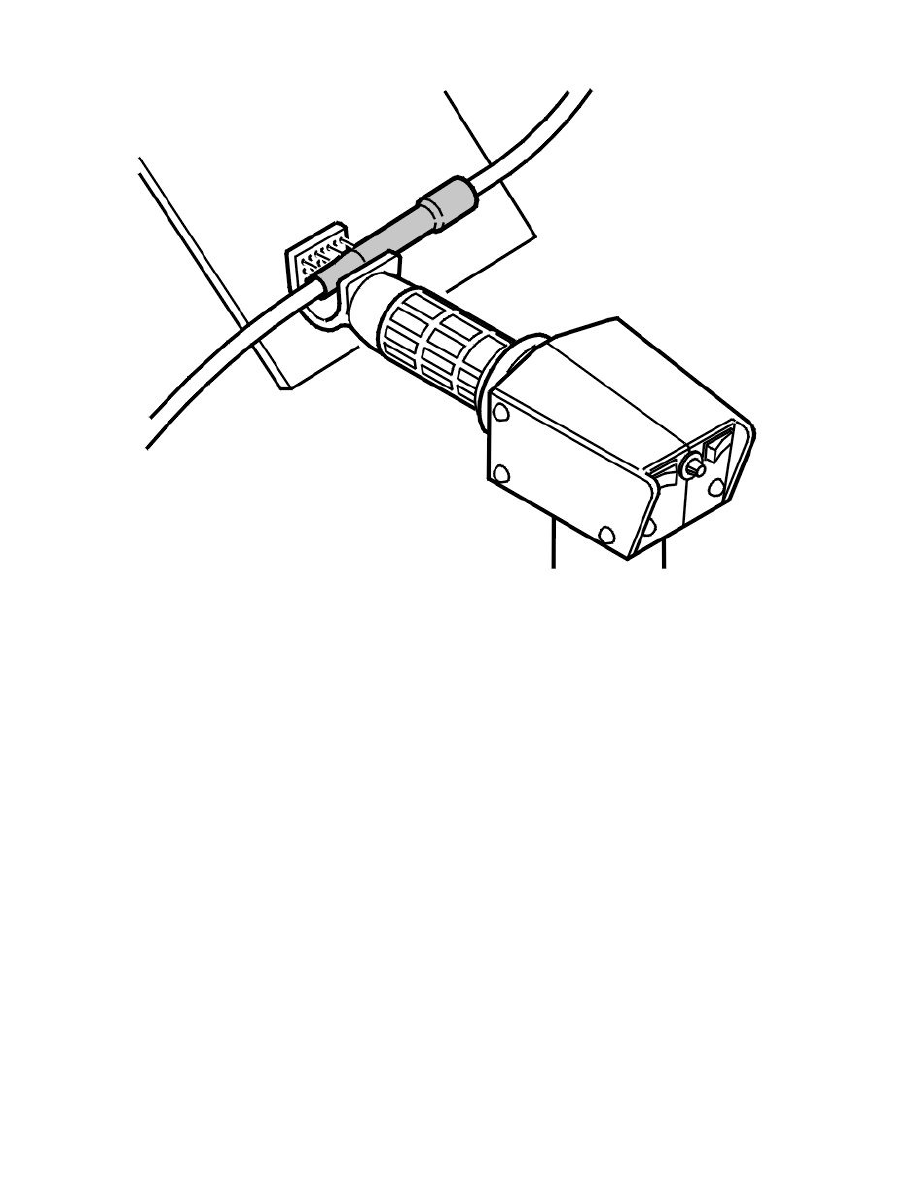 Heating the crimping sleeve
Hold a putty knife or other suitable protection behind the heat-shrink tubing to shield the surrounding components from heat.
Heat the sleeve with hot air gun: 951 2777 Hot-air gun See: Tools and Equipment/951 2777 Hot-Air Gun and a suitable nozzle. It is important that the
heat-shrink tubing is shrunk around the cable. It should be possible to see some adhesive that has squeezed out around the cable.
< PREV PAGE
NEXT PAGE >