< PREV PAGE
NEXT PAGE >
XC70 AWD L6-3.2L VIN 98 B6324S (2009)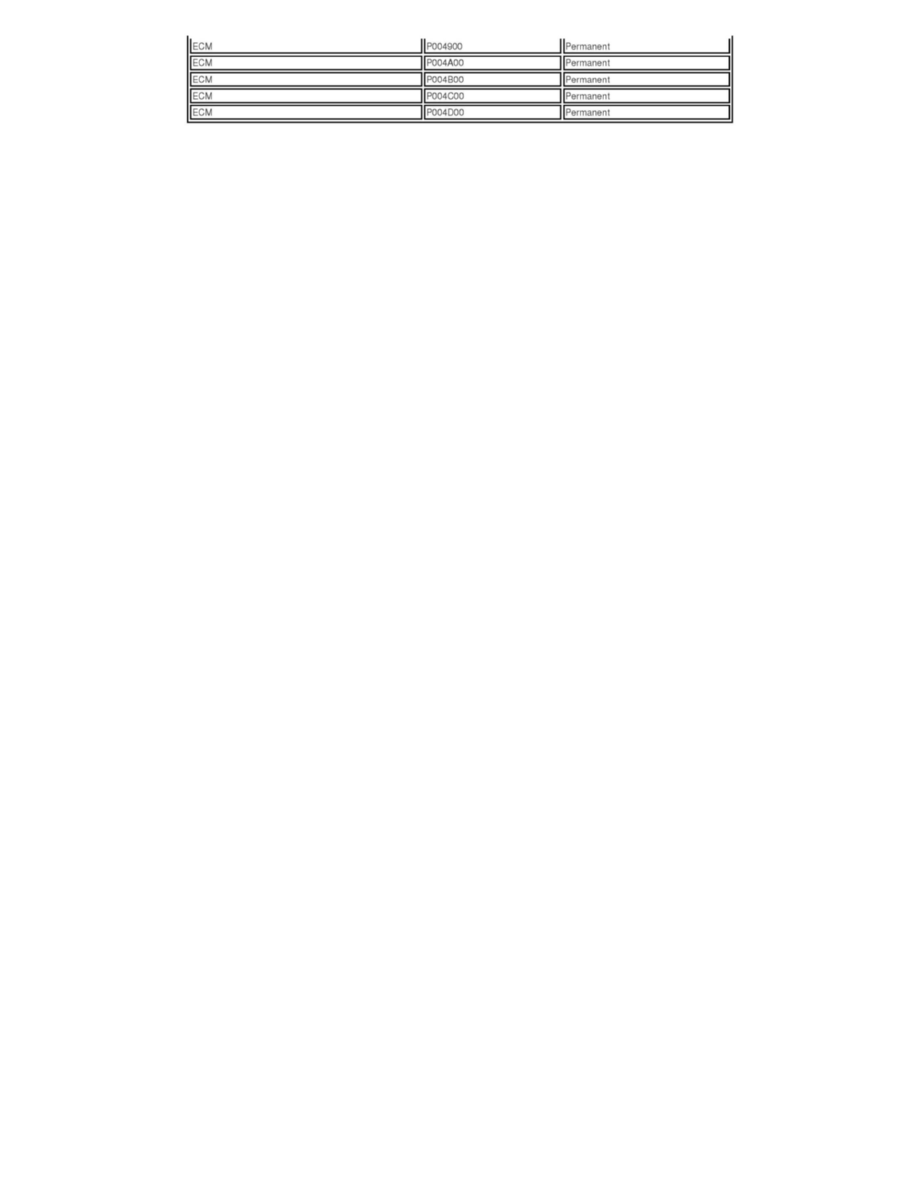 DTC
Text
CSC = Customer Symptom Code
DTC = Diagnostic Trouble Code
Note!
If using a printed copy of this Retailer Technical Journal, first check for the latest online version.
DESCRIPTION:
A faulty T-MAP sensor, located at the outlet of the intercooler on turbo engines, can cause poor performance and the DTCs listed in this TJ header.
PRODUCT MODIFICATION:
A new T-MAP sensor was introduced into production after the final chassis numbers in this TJ header. The spare part stock has been scrapped and only
the new type is available.
SERVICE:
If the DTCs in this TJ header are set and fault tracing leads to a faulty T-MAP sensor, replace the T-MAP sensor. Look at sticker on T-MAP for P/N.
The old P/N 30622083 is replaced by P/N 31303975.
Note!
Always refer to the chassis ranges in the VIDA Parts Catalog for the correct T-MAP sensor. Earlier vehicles call for a different part number UNLESS the
symptoms and DTCs in this TJ are exhibited. On these earlier vehicles, use P/N 31303975 only if the symptoms and DTCs in this TJ are exhibited.
VOLVO STANDARD TIMES GUIDE (VSTG) INFO:
Operation number 28424- Temperature / Pressure sensor intake air replace - See VSTG
- Claims may be submitted under the new car warranty when there is a documented customer complaint using claim type: 01
- Labor times are valid at the time of release and are subject to change.
< PREV PAGE
NEXT PAGE >