< PREV PAGE
NEXT PAGE >
XC90 L5-2.5L Turbo VIN 59 B5254T2 (2004)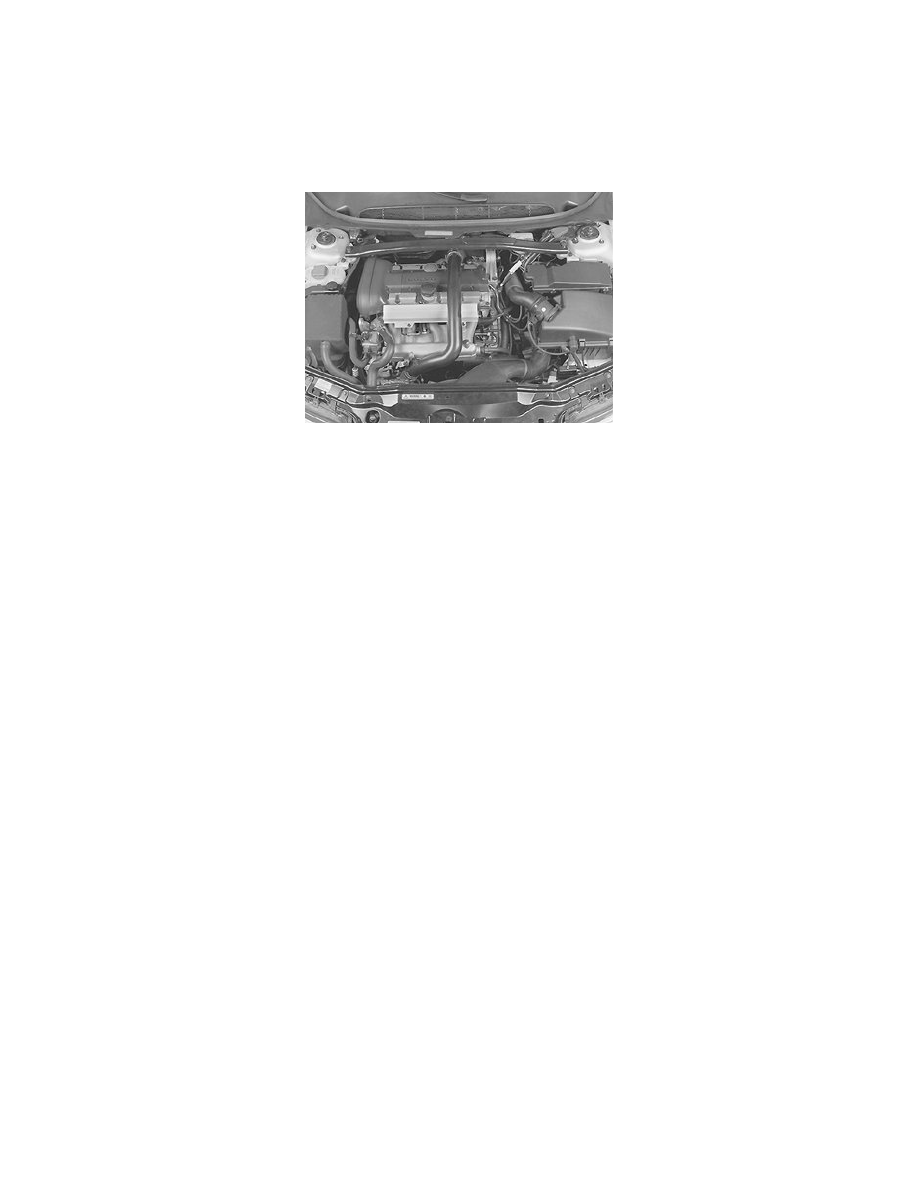 Water Pump: Service and Repair
Coolant pump, replacing
Note! As the illustrations in this service information are used for different model years and / or models, some variation may occur. However,
the essential information is always correct.
Removing the coolant pump
Caution! Remove the ignition key.
-
Remove the expansion tank cap.
-
Remove the splash guard under the engine
-
Position a container under the engine drain cock. Drain the engine coolant.
Avoid skin contact with the coolant.
-
Transfer the container to the radiator draining tap. Drain off the remaining coolant
-
Close the nipples
-
Install the splashguard under the engine.
Position the engine according to the marking
< PREV PAGE
NEXT PAGE >