< PREV PAGE
NEXT PAGE >
XC90 L5-2.5L Turbo VIN 59 B5254T2 (2004)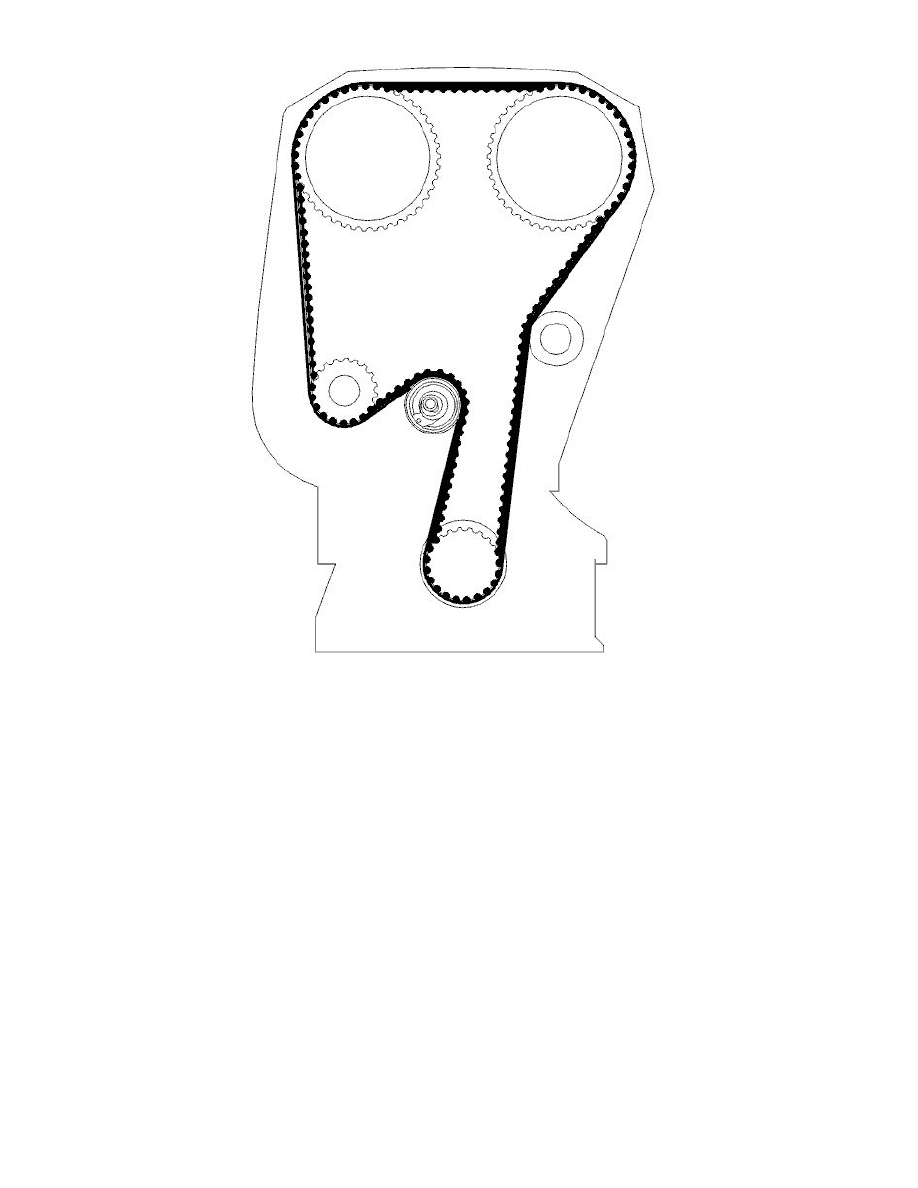 Note! Variable valve timing units do not have return springs and are easily thrown out of position when the camshaft belt is installed. Check
that the markings align.
Install the belt in the following order:
-
the idler pulley
-
intake cam
-
exhaust cam
-
water pump
-
tension pulley.
Tensioning of cam belt
< PREV PAGE
NEXT PAGE >