< PREV PAGE
NEXT PAGE >
XC90 L5-2.5L Turbo VIN 59 B5254T2 (2004)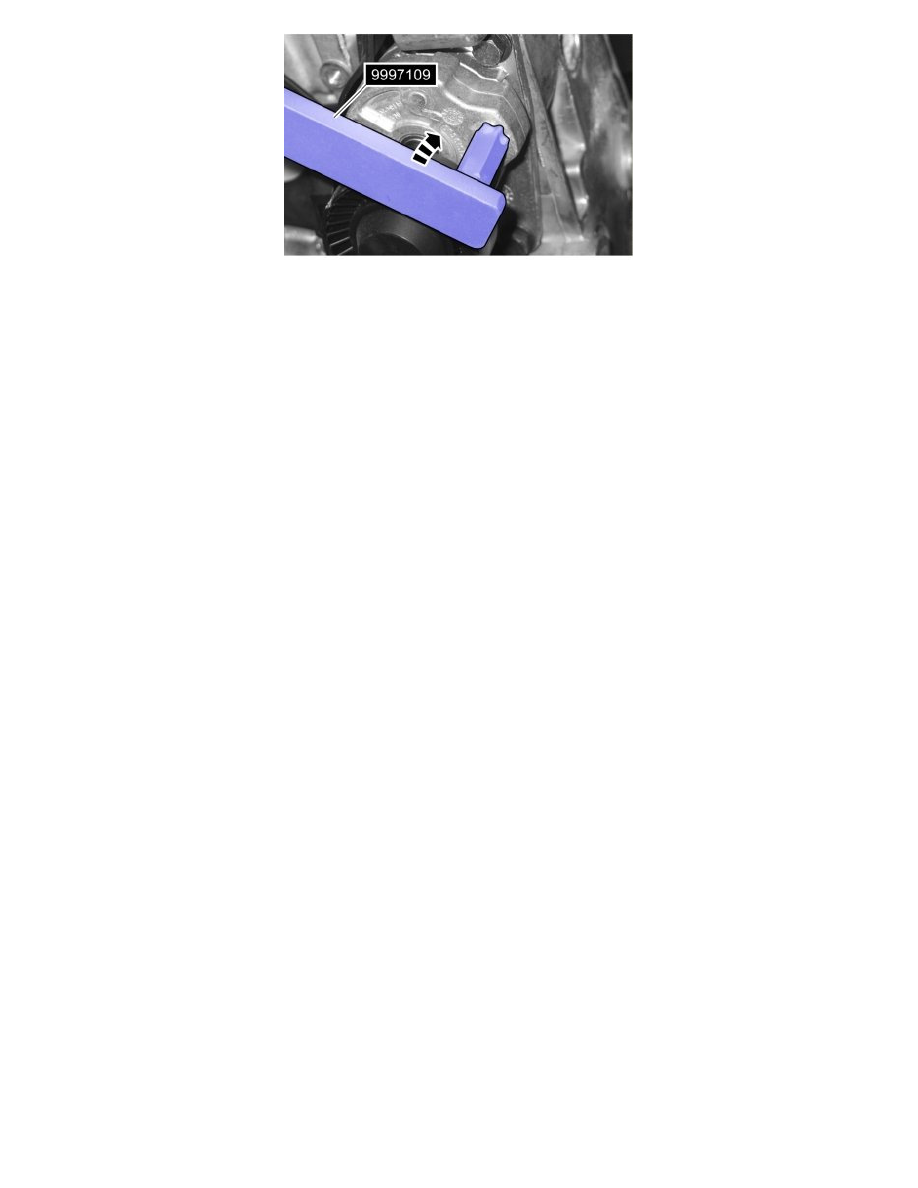 Caution! Make sure that the belt is correctly seated in all the grooves on each pulley.
Turn the belt tensioner clockwise as much as possible.
999 7109 Wrench See: Tools and Equipment/999 7109 Wrench 
Fit the belt.
Checking work
Start the engine.
Check the rotation of the belt and the function of the belt tensioner.
< PREV PAGE
NEXT PAGE >