< PREV PAGE
NEXT PAGE >
XC90 L5-2.5L Turbo VIN 59 B5254T2 (2004)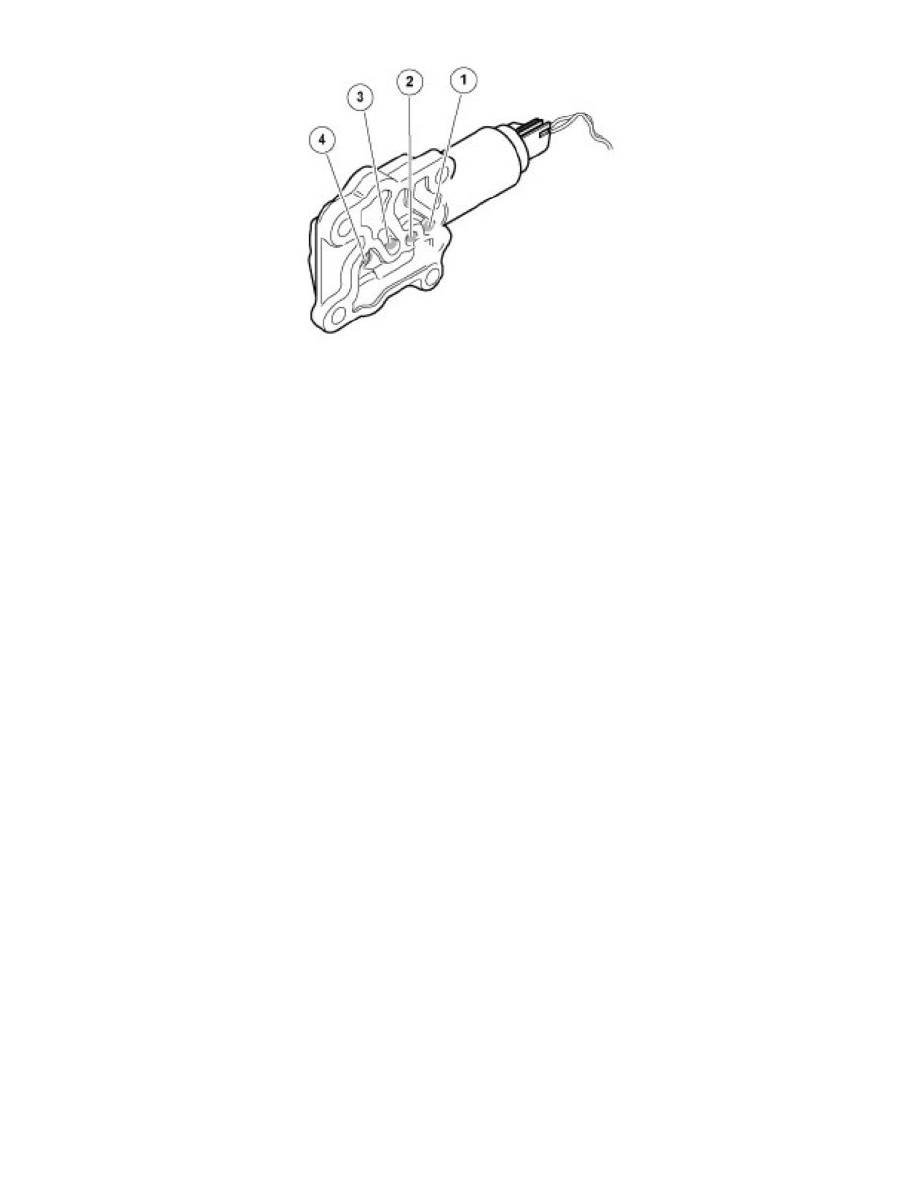 Use: cleaner, 1161826 (1161828 US)
Allow to act for 5 minutes.
Blow compressed air into all holes from both directions and look for contamination. Carry this out with current on and off to ensure that no dirt remains
in the ducts.
Rinse with cleaning agent. 
Use: cleaning agent, 1161721.
Blow again.
Lubricate the solenoid with engine oil to prevent it jamming.
After cleaning, check the function by repeating steps 1 and 2 again. If the solenoid still does not work after cleaning twice, replace the solenoid.
Test driving and checking 
Erase Diagnostic Trouble Codes (DTCs).
Test drive the car.
Check that no new DTCs have been stored.
VVT Solenoid, Inspection and Cleaning
VVT solenoid, inspection and cleaning
Inspection
< PREV PAGE
NEXT PAGE >