< PREV PAGE
NEXT PAGE >
XC90 L5-2.5L Turbo VIN 59 B5254T2 (2004)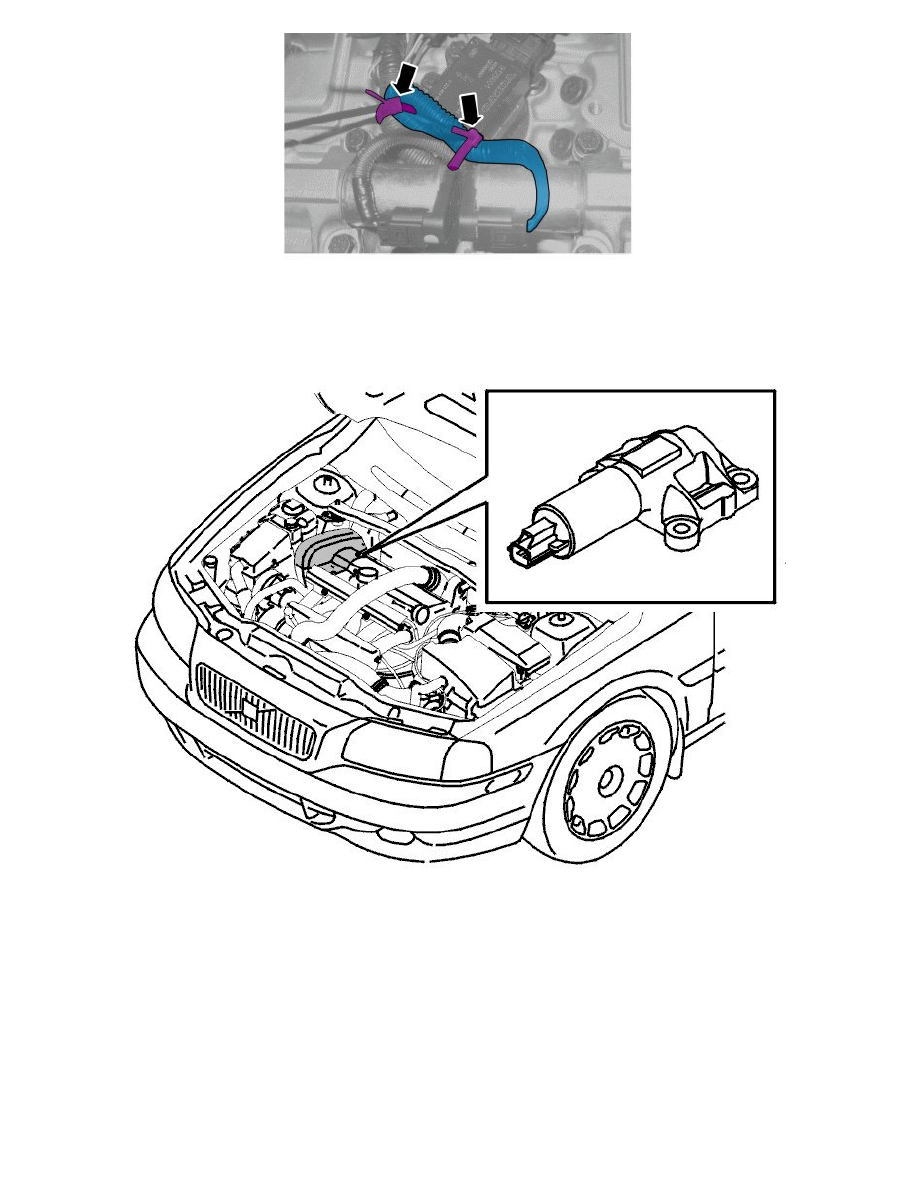 Caution! Make sure that the cable cannot enter the timing gears by clamping any excess cable with cable ties.
Applies to all: Installing VVT-control valve 
Clean the gasket faces. Note the cleanliness requirements above.
Install a new gasket.
Install a new control valve. Tighten the control valve crosswise. Tighten to 10 Nm
Connect the connector.
< PREV PAGE
NEXT PAGE >