NEXT PAGE >
< PREV PAGE
XC90 L5-2.5L Turbo VIN 59 B5254T2 (2004)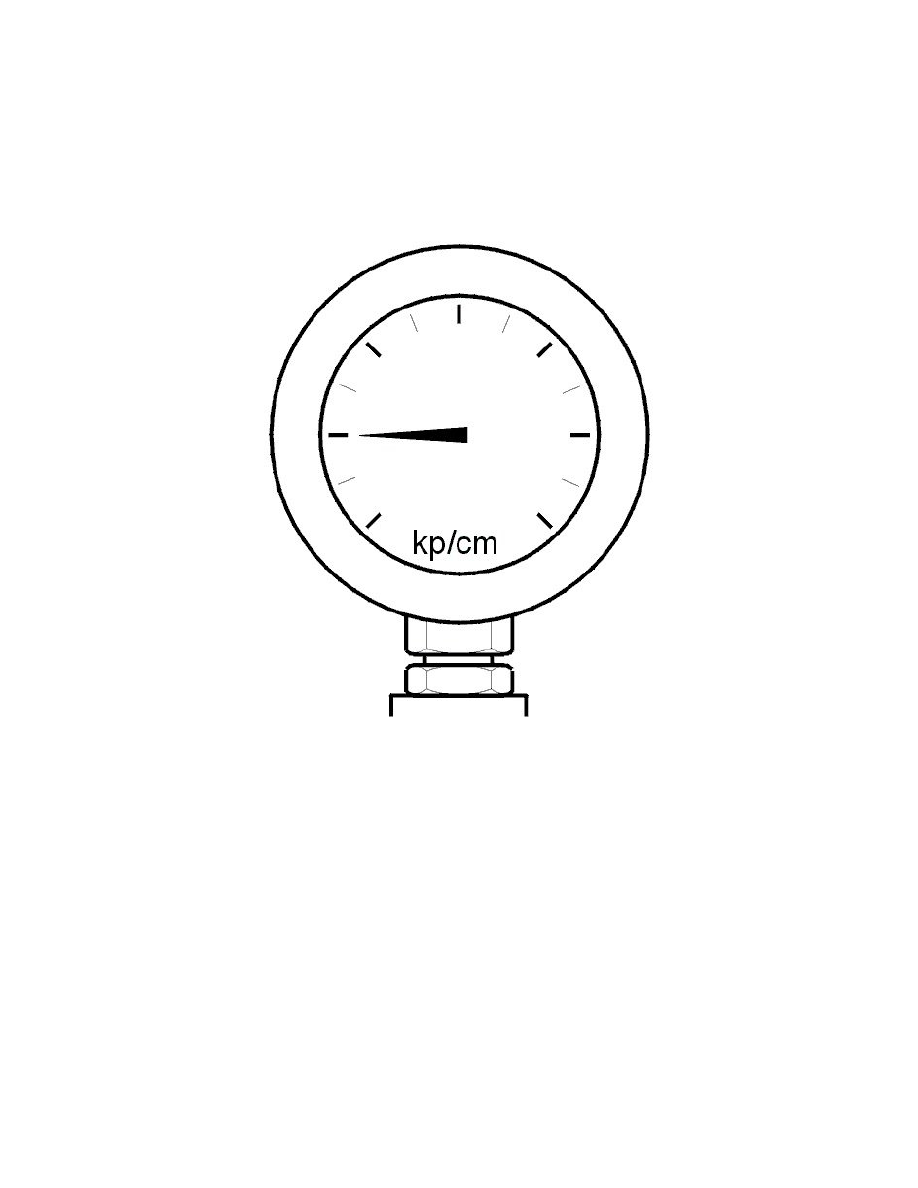 Fuel Pressure: Testing and Inspection
Checking Fuel and Residual Pressures
Checking fuel and residual pressures
Note! To check the fuel and residual pressures for S70/V70/C70, see See: Testing and Inspection/Fuel System Pressure, Checking
Note! For vehicles with demand activated fuel pumps (FP), see VIDA vehicle communication Quick test of fuel pump (FP).
Measuring the line pressure
-
Connect the pressure gauge according to Fuel pressure gauge See: Fuel Pressure Gauge 
-
Remove the soundproofing panel
-
Remove the fuel pump (FP) relay (CMI 12 in the passenger compartment)
-
Connect a cable to the relay base as illustrated.
Read off the line pressure from the pressure gauge. The line pressure must be 375-395 kPa.
Check the residual pressure if the fuel pressure is OK.
Remedy as necessary.
Other information:
-
For the location of and to replace the fuel pump (FP) relay, see Central electronic module (CEM), replacing See: Computers and Control
Systems/Body Control Module/Service and Repair 
-
For the location of and to replace the fuel pump (FP), see See: Fuel Pump/Service and Repair 
-
For the location of and to replace the fuel filter, see Replacing the fuel filter See: Fuel Filter/Service and Repair 
-
To disconnect the pressure gauge, see Fuel pressure gauge See: Fuel Pressure Gauge 
Checking the residual pressure
NEXT PAGE >
< PREV PAGE