< PREV PAGE
NEXT PAGE >
XC90 L5-2.5L Turbo VIN 59 B5254T2 (2004)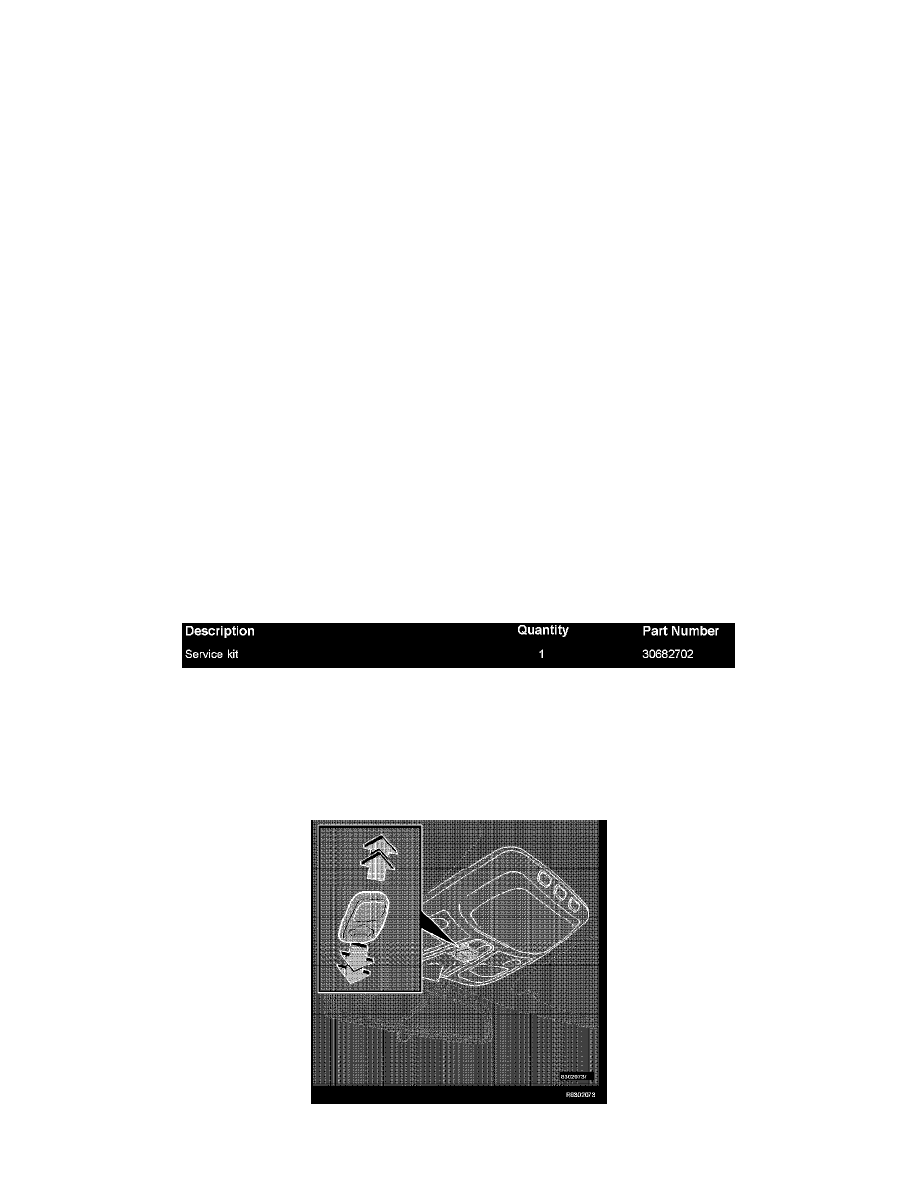 Alarm Module: All Technical Service Bulletins
Anti-Theft System - False Alarms in Heavy Rain
Cars
XC90
2003-2004
Section:
3
Group:
36
No.:
0026
Year:
04
Month:
04
Vehicles involved: 
XC90 with sun roof and mass movement sensor module (MMS)
Mass movement sensor module (MMS) alarm, adjusting
Background
This Service Bulletin describes how to reduce the risk of false alarms caused by torrential rain.
Competence requirement
Volvo Level 1 Technician
Material
Automatic monitoring 
False alarm, reduction
Preparatory work
1
Open the sun roof completely.
< PREV PAGE
NEXT PAGE >