< PREV PAGE
NEXT PAGE >
XC90 L5-2.5L Turbo VIN 59 B5254T2 (2004)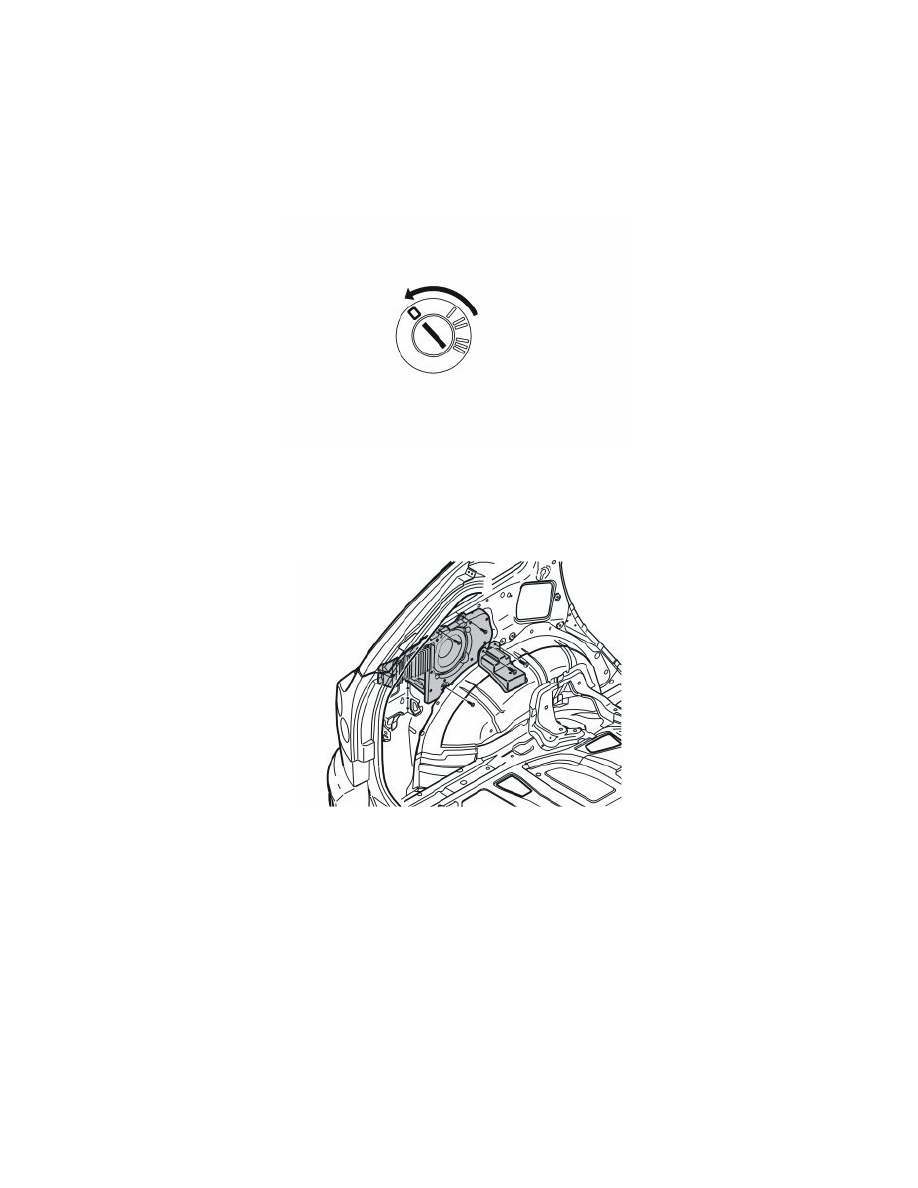 Signal Processing Module: Service and Repair
Subwoofer Module (SUB), Replacing
Subwoofer module (SUB), replacing
Note! As the illustrations in this service information are used for different model years and/or models, some variation may occur. However, the
essential information in the illustrations is always correct.
Preparatory work
Ignition off.
Remove the left-hand side panel in the cargo compartment. See Side panel cargo compartment, replacement See: Body and Frame/Interior Moulding /
Trim/Trim Panel/Service and Repair/Side Panel Cargo Compartment, Replacement.
Removal
Disconnect the connectors at the control module.
Remove the screws.
Remove the bass speakers / subwoofer module (SUB).
Note! For tightening see Tightening torque See: Specifications/Mechanical Specifications/Starting and Charging/System Specifications.
Installation
< PREV PAGE
NEXT PAGE >