< PREV PAGE
NEXT PAGE >
XC90 L5-2.5L Turbo VIN 59 B5254T2 (2004)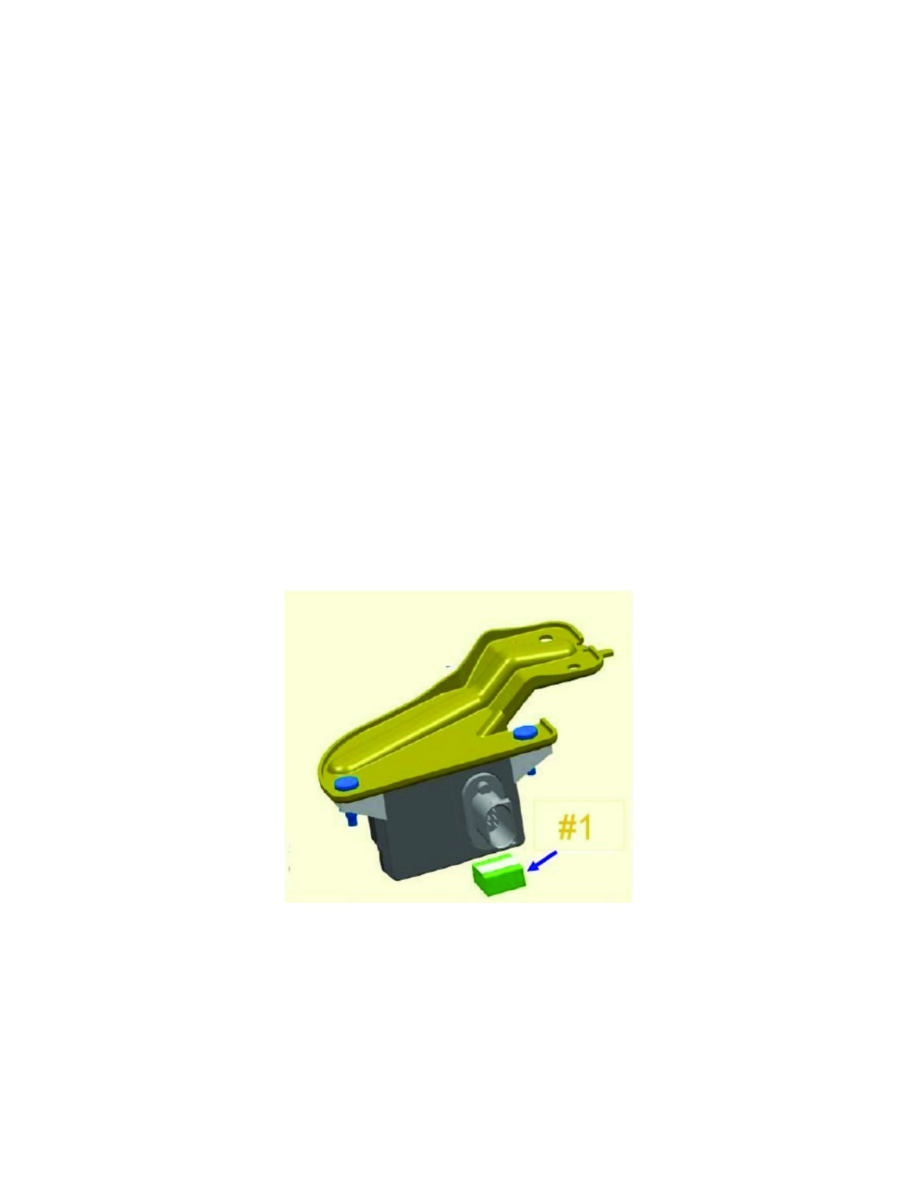 Electronic Brake Control Module: Customer Interest
Brake Control Module - Lamp ON/DTC's 0091/C006201
NO: 59-14
DATE: 7-13-2007
MODEL: XC90
M. YEAR: 2003-2006
CHASSIS NO. 000690-298438
SUBJECT: 
BCM DTC 0091/ C006201, Active Yaw Control Sensor Damper
REFERENCE: 
VIDA
THIS TNN SUPERSEDES THE PREVIOUS VERSION DATED 4-20-2007. AN ADDITIONAL DTC HAS BEEN ADDED. PLEASE UPDATE
YOUR FILES.
Description:
A customer may complain of a warning lamp or message on the instrument cluster, and fault tracing may find that BCM (Brake Control Module) DTC
0091/ C006201 is set. The accelerometer within the active yaw control sensor is sensitive to vibrations and might set DTC 0091/ C006201. This can
occur for instance while driving on uneven roads or if the passenger seat is slammed backwards.
Note!
DTC C006201 is set for engine variant 85 (V8). DTC 0091 is set for all other engine variants within the chassis range above.
Service:
A vibration damper has been introduced from XC90 chassis no. 298439. If you have a customer complaint on vehicles within the chassis range indicated
above, do not replace the active yaw control sensor. Install a vibration damper, part number 30773702 (# 1 in the illustration), on the sensor. The damper
has a self-adhesive strip on it which is how it is attached to the sensor.
Note!
When installing the damper, follow instructions in VIDA for "Active Yaw Control Sensor, replaceing". It is important that the sensor be removed for
access to its underside when installing the damper. Do not bend the bracket when installing the damper.
< PREV PAGE
NEXT PAGE >