< PREV PAGE
NEXT PAGE >
XC90 L5-2.5L Turbo VIN 59 B5254T2 (2004)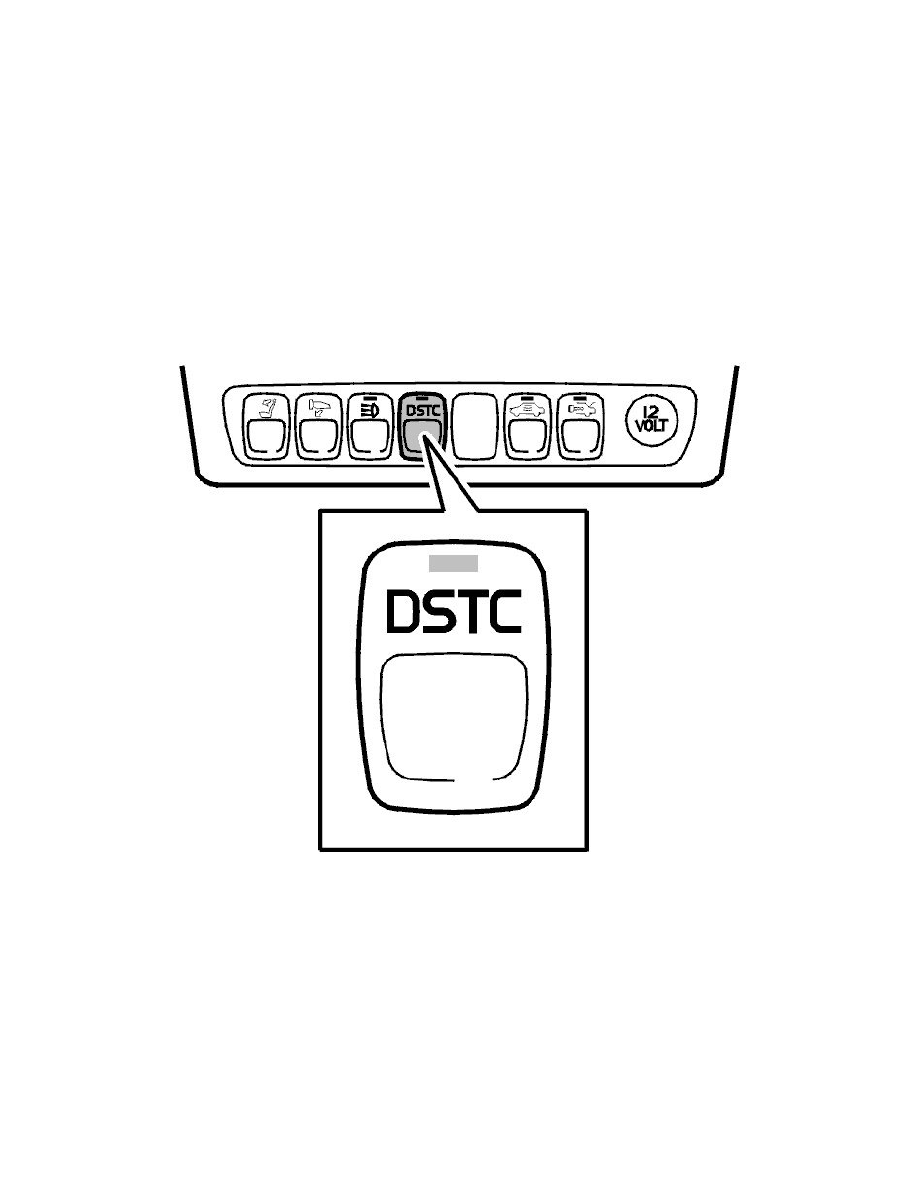 Brake Fluid Pressure Sensor/Switch: Service and Repair
Pressure sensor, master cylinder, replacing
Preparations for replacing the pressure sensor on the master cylinder
(5-cylinder naturally aspirated engine) Remove the air cleaner (ACL) and preheating hose, see: See: Brake Fluid Level Sensor/Switch/Service and
Repair
Left-hand drive,
Cars with turbocharger (TC):
Remove the air hose between the air cleaner (ACL) and the turbocharger (TC).
Remove the relay box.
Removal
Preparations for checking the pressure sensor
Turn on the ignition.
Press the dynamic stability and traction control (DSTC) button on the dashboard (the green lamp lights in the button) so that the DSTC system is
engaged.
Checking pressure sensor
< PREV PAGE
NEXT PAGE >