< PREV PAGE
NEXT PAGE >
XC90 2.5T AWD L5-2.5L Turbo VIN 59 B5254T2 (2003)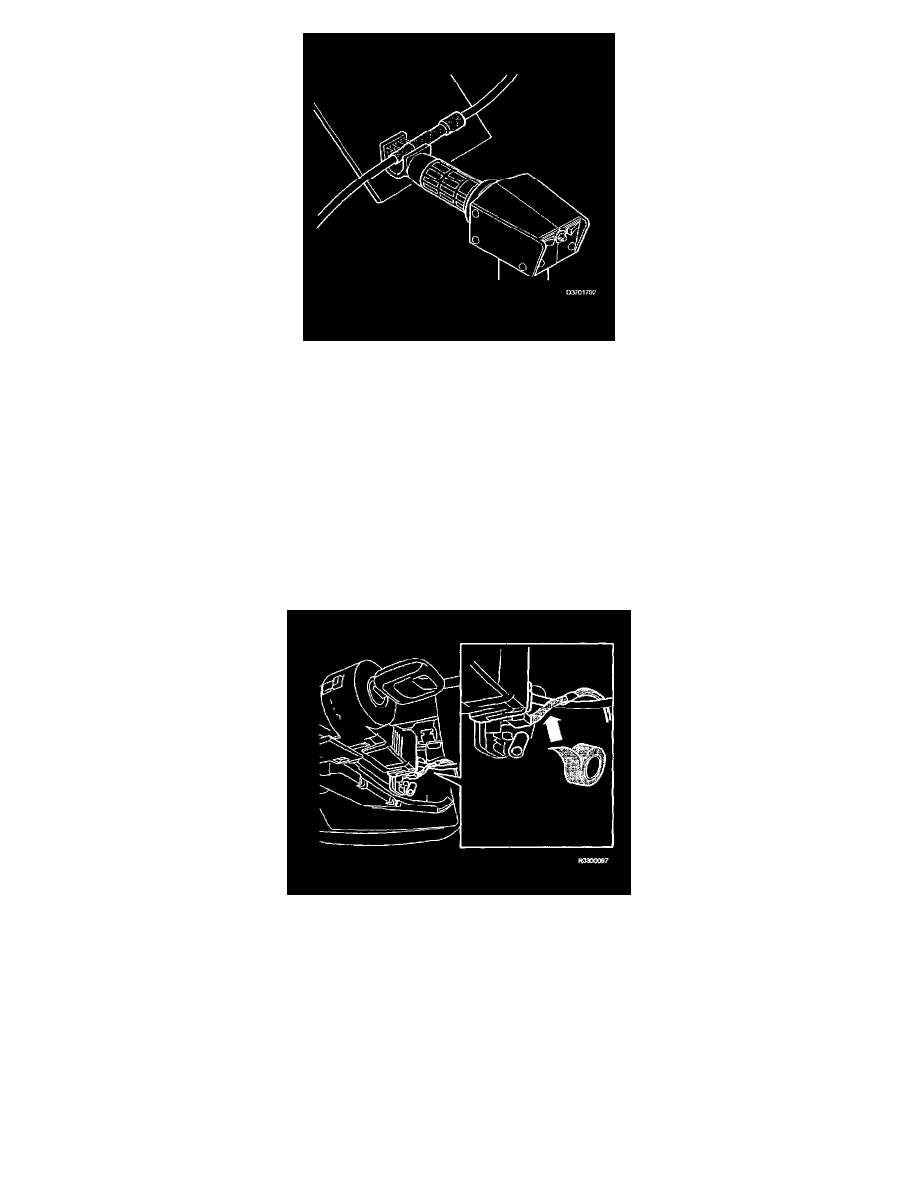 Use hot air gun 951 2850 and nozzle 951 2779. Set the hot air 
gun to flow 2 and set the temperature between 2 and 3. 
Protect the surrounding components from heat. Position the 
butt connector in the nozzle and heat the joint so that 
the adhesive melts and begins to emerge from each end.
Take care not to over heat the sleeve or wire.
Note!
Protect the surrounding area from heat.
14
Insulation of cable harness
When all conductors have been repaired:
Apply insulating tape all the way from the connector to the 
existing tape about 100 mm along the cable harness. 
Position the harness over the key lock cable and reconnect 
the connector.
Refit the steering wheel shroud.
15
Reconnection of battery negative cable
While battery is still disconnected, install ignition key and 
< PREV PAGE
NEXT PAGE >