< PREV PAGE
NEXT PAGE >
XC90 2.5T AWD L5-2.5L Turbo VIN 59 B5254T2 (2003)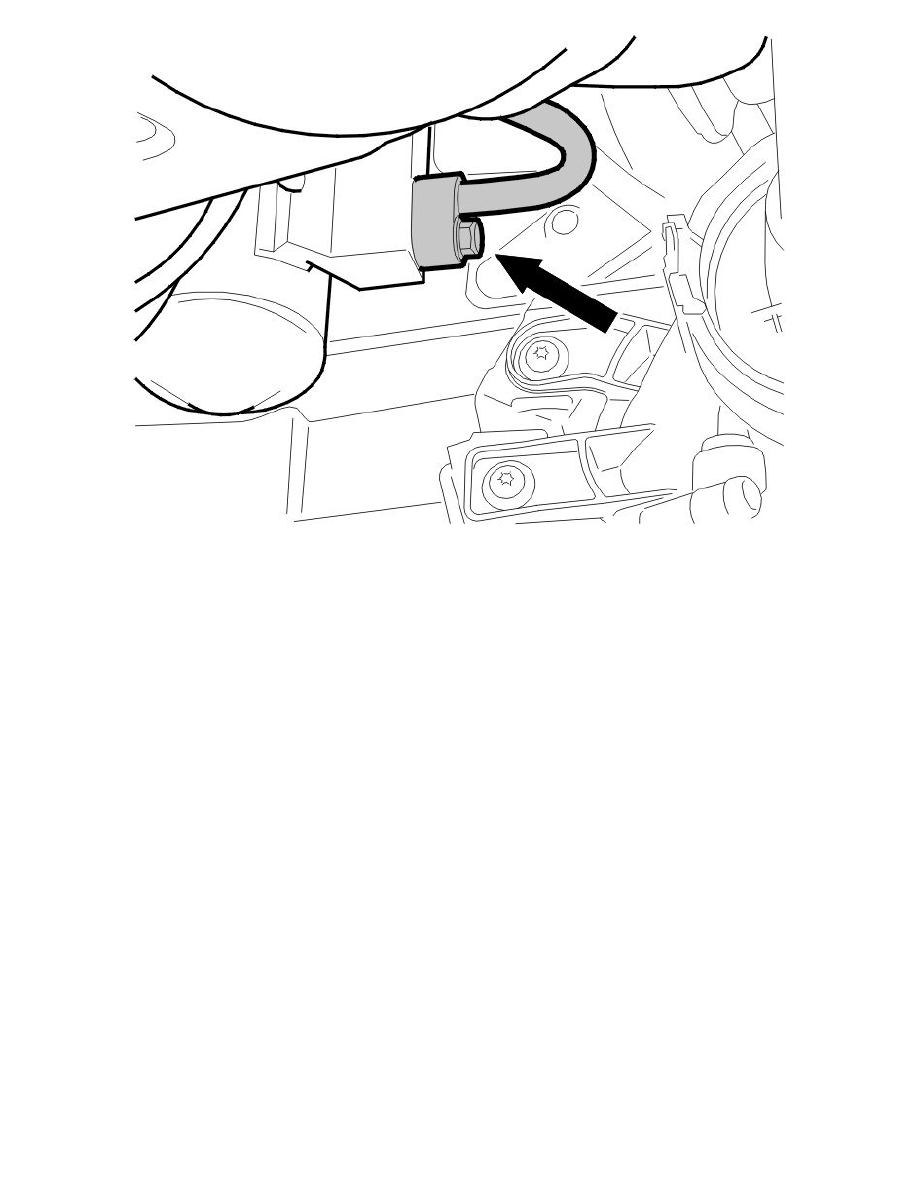 Remove from the right-hand side:
-
the connector.
Raise the car.
Remove:
-
the screw
-
the air conditioning (A/C) pipe.
Seal the openings on the pipe and receiver.
Hint: Pull down and hang up the left-hand pipe so that the hose is positioned above the sub-frame.
Removing the lower engine coolant hose
Slacken off the hose clamp. Remove the hose from the radiator.
Fold the hose out of the way.
Removing the radiator assembly
< PREV PAGE
NEXT PAGE >