< PREV PAGE
NEXT PAGE >
XC90 2.5T AWD L5-2.5L Turbo VIN 59 B5254T2 (2003)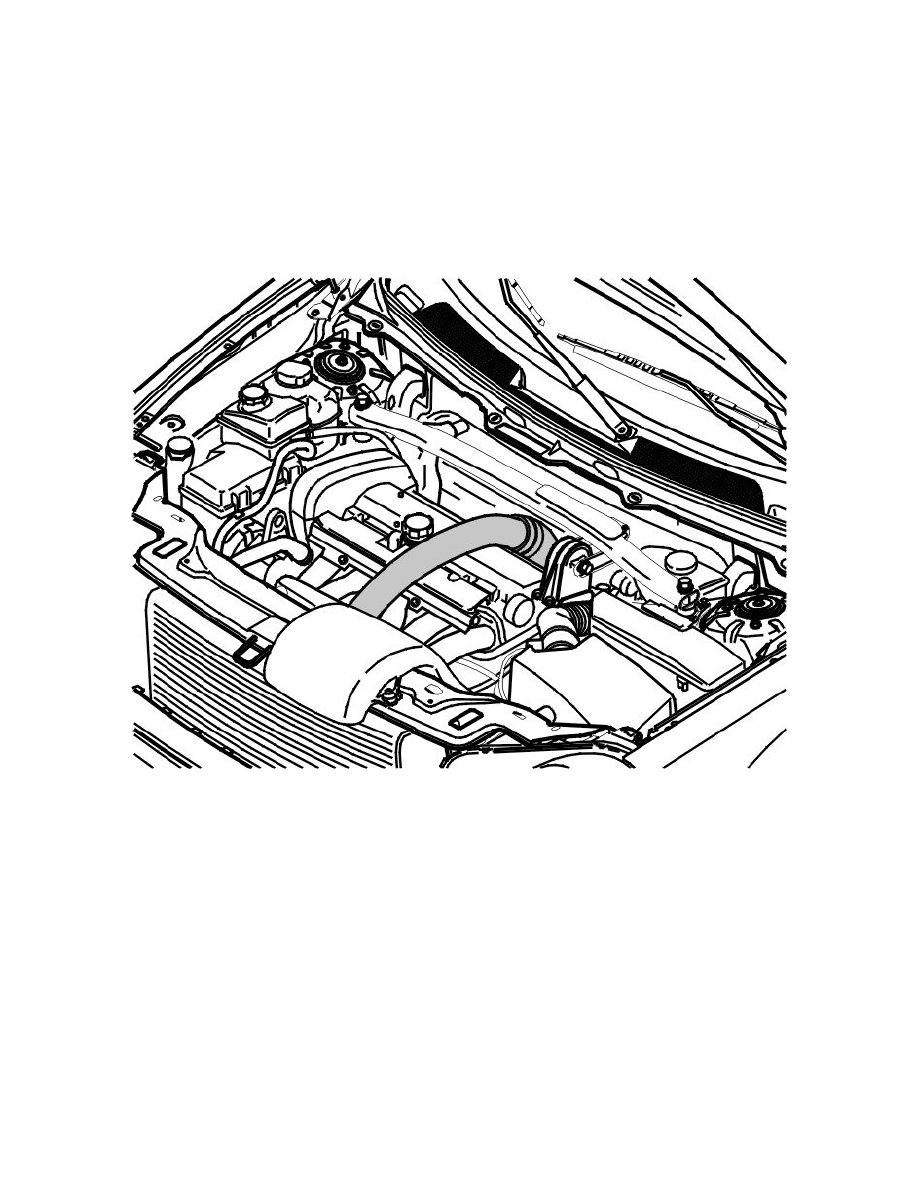 Intake Manifold: Service and Repair
Intake pipe/gasket, replacement
Removal
Note! Since the illustrations in this service information are used for different model years and/or models, some variation may occur. However,
the essential information is always correct.
Removing the intake manifold and gasket
Disconnect the battery negative lead. First read Battery, disconnecting See: Starting and Charging/Battery/Service and Repair/Procedures/Battery,
Disconnecting.
Depressurize the fuel system acc. to: Fuel system pressure release See: Cylinder Head Assembly/Fuel Pressure Release/Service and Repair/Fuel System
Pressure Release.
Remove:
-
the charge air pipe over the engine
-
the cover plate over the connectors from the injectors
-
the fuel rail mounting screws. Spray universal oil or similar around the injector nozzle at the terminal on the intake manifold. Gently work the fuel
rail and injector nozzles loose. Separate the fuel line quick-release connector. See: Fuel line, lock See: Powertrain Management/Fuel Delivery and
Air Induction/Fuel Rail/Service and Repair.
-
Separate the throttle body (TB) connector
-
Remove the plastic charge air pipe between the throttle body (TB) and the charge air cooler (CAC)
-
Seal the openings. Mark up and remove the vacuum hoses from the intake manifold.
Remove:
-
the oil filler cap
-
the cover over the ignition coils
-
the hose from the flame trap to the cam cover at the terminal in the cam cover.
< PREV PAGE
NEXT PAGE >