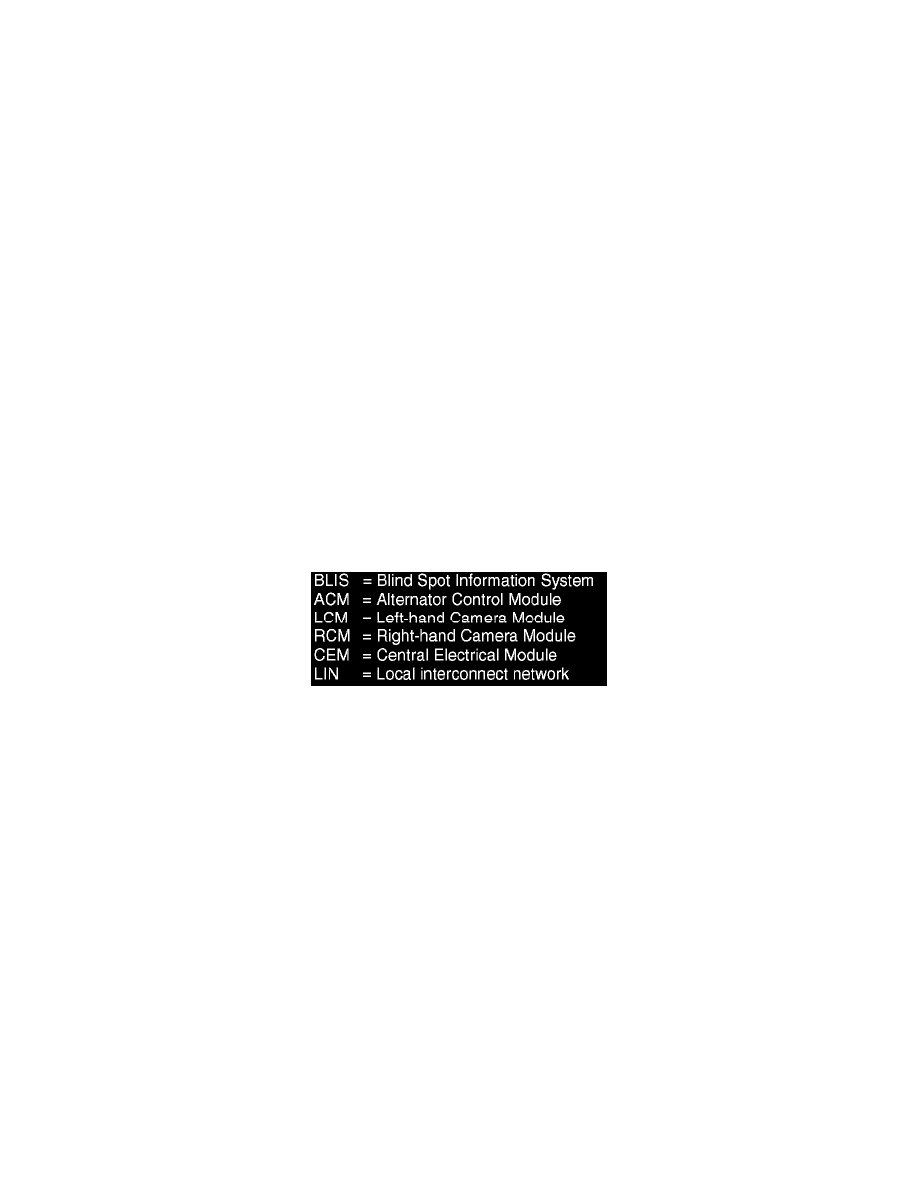 Central Control Module: Customer Interest
Electrical - CEM DTC DD21/Alternator Not Charging
NO: 32-04
DATE: 12-14-2005
MODEL: 
S60, S80, V70, XC70, XC90 (excl. V8)
Model YEAR: 
2005 & 2006
SUBJECT: 
CEM DTC DD21 due to faulty LIN-network, Alternator Not Charging
REFERENCE: 
VIDA
DESCRIPTION:
DTC CEM-DD21 may be set because of faulty communication between the Alternator and CEM due to the installation of extra LIN wiring for the
upcoming BLIS, (Blind Spot Information System). Customers may also report an intermittent DIM message "POWER SYSTEM SERVICE
REQUIRED" It may be possible that there is a pinched LIN-bus wire from the CEM to the BLIS-system between A-pillar body and the dashboard
assembly on the left side. See details below under "SERVICE".
PRODUCT MODIFICATION:
A clip has been installed on the cars to prevent the LIN wire being pinched in production.
SERVICE:
Although BLIS (BLind spot Information System) has not been introduced yet, vehicles are pre-wired in production. The cables from CEM to RCM
(Right Camera Module) and LCM (Left Camera Module) are present up to the mirror connector in both front doors.