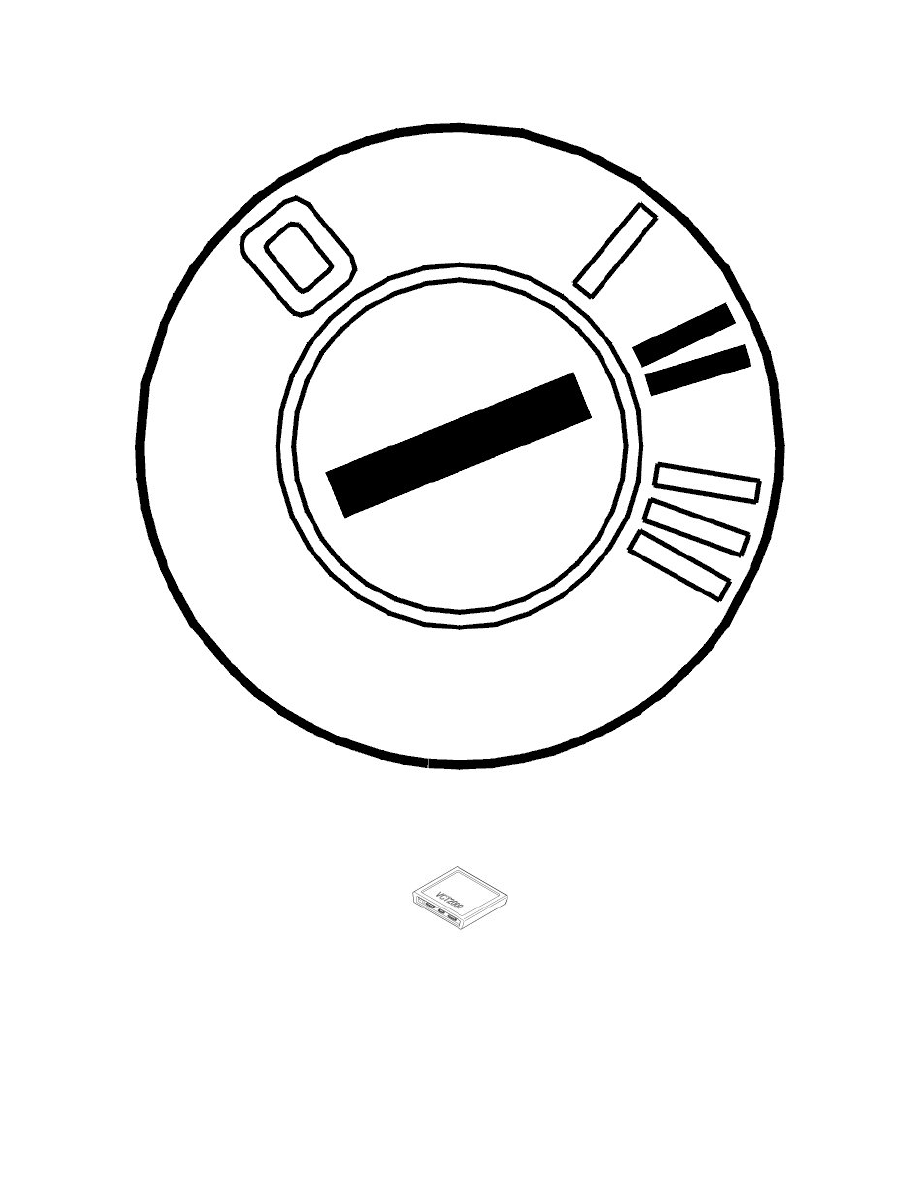 Parameter, digital display
Hint: If certain values are to be updated, the engine should be running.
-
Ignition on or start the engine.
Activate reading off of the parameters: Click on the VCT2000 symbol.
For information about the different parameters, see Description of parameters See: Scan Tool Testing and Procedures/Description of Parameters.
Continue - DONE
Numeric Result 0 - Communication fault
Numeric Result 0 - Communication fault
-------------------------------------------------
Communication fault