NEXT PAGE >
< PREV PAGE
XC90 AWD L6-3.2L VIN 98 B6324S (2007)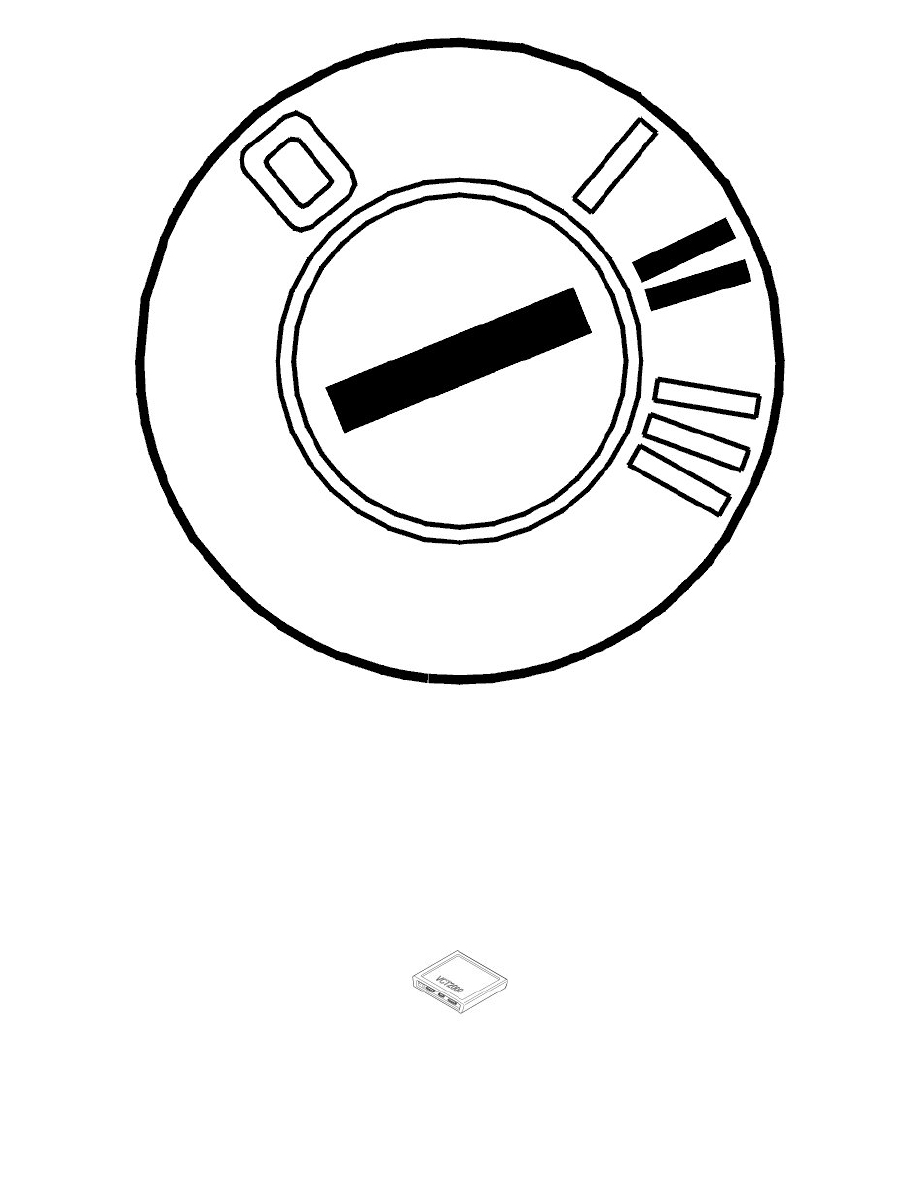 -
Ignition off
-
Reinstall the connectors, components etc.
-
Ignition on.
Checking the component
Check that the DVD player is working by clicking the VCT2000 symbol. If the DVD player is functioning, OK is displayed.
Try a new DVD player if it is not working.
Remedy as necessary
Other information:
-
To access or replace the multimedia module (MMM), see Multimedia module (MMM), replacing See: Service and Repair/Multimedia Module
(MMM), Replacing.
Was a fault detected?
Yes - FAULT FOUND
No - No Fault Found
NEXT PAGE >
< PREV PAGE