< PREV PAGE
NEXT PAGE >
XC90 AWD L6-3.2L VIN 98 B6324S (2007)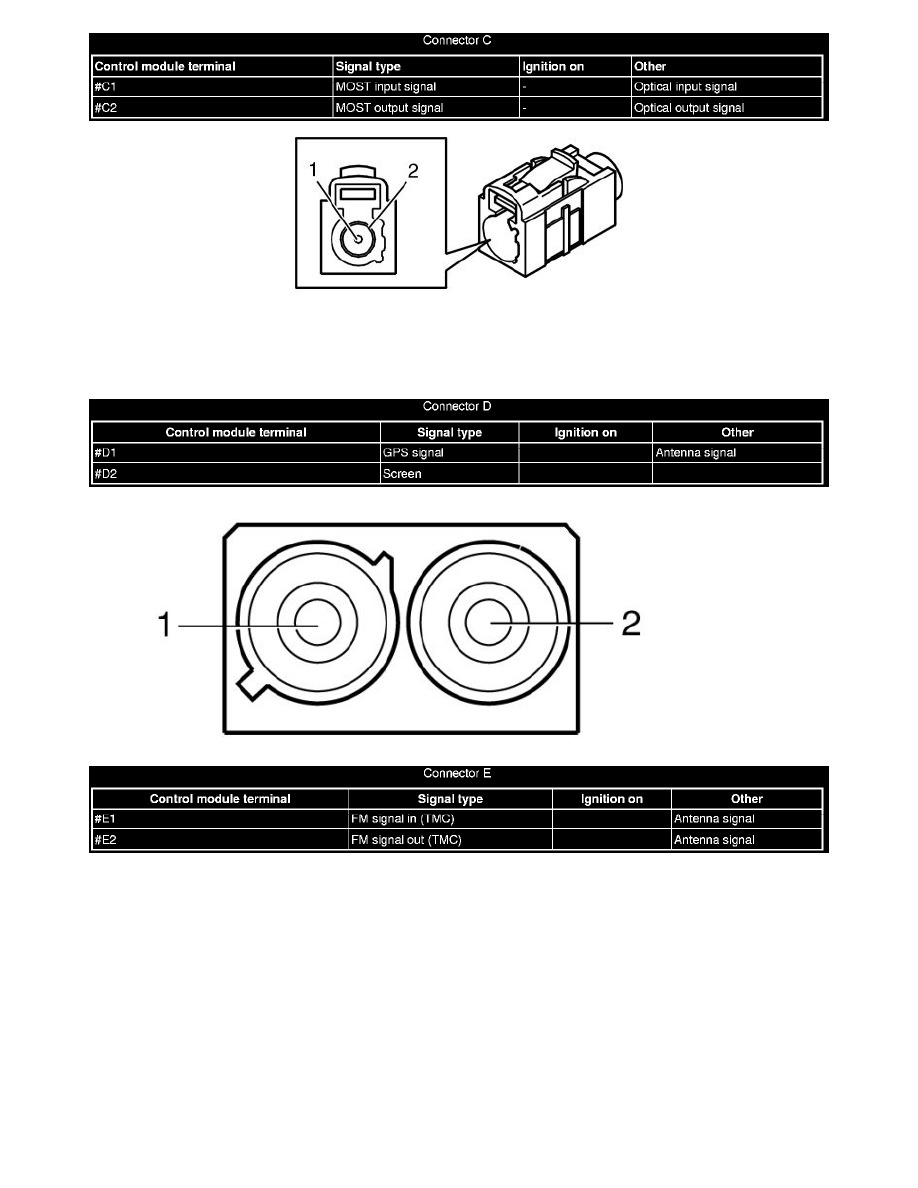 Downloading Software, MAP Updating and Replacing the Control Module
Downloading software, map updating and replacing the control module
Software downloading
The DVD is used to upgrade the application software in the multimedia module (MMM).
Map updating
Map information is updated by inserting a new DVD with updated map information in the DVD player. The map information is transferred onto the hard
disk in the Multimedia module (MMM).
When the map information has been updated, the DVD must be in the DVD player in order for the map information to be displayed.
Replacing the control module
< PREV PAGE
NEXT PAGE >