Central Electrical Unit Engine Compartment|Page 1707 >
< Central Electrical Unit Engine Compartment|Page 1705
XC90 AWD L6-3.2L VIN 98 B6324S (2007)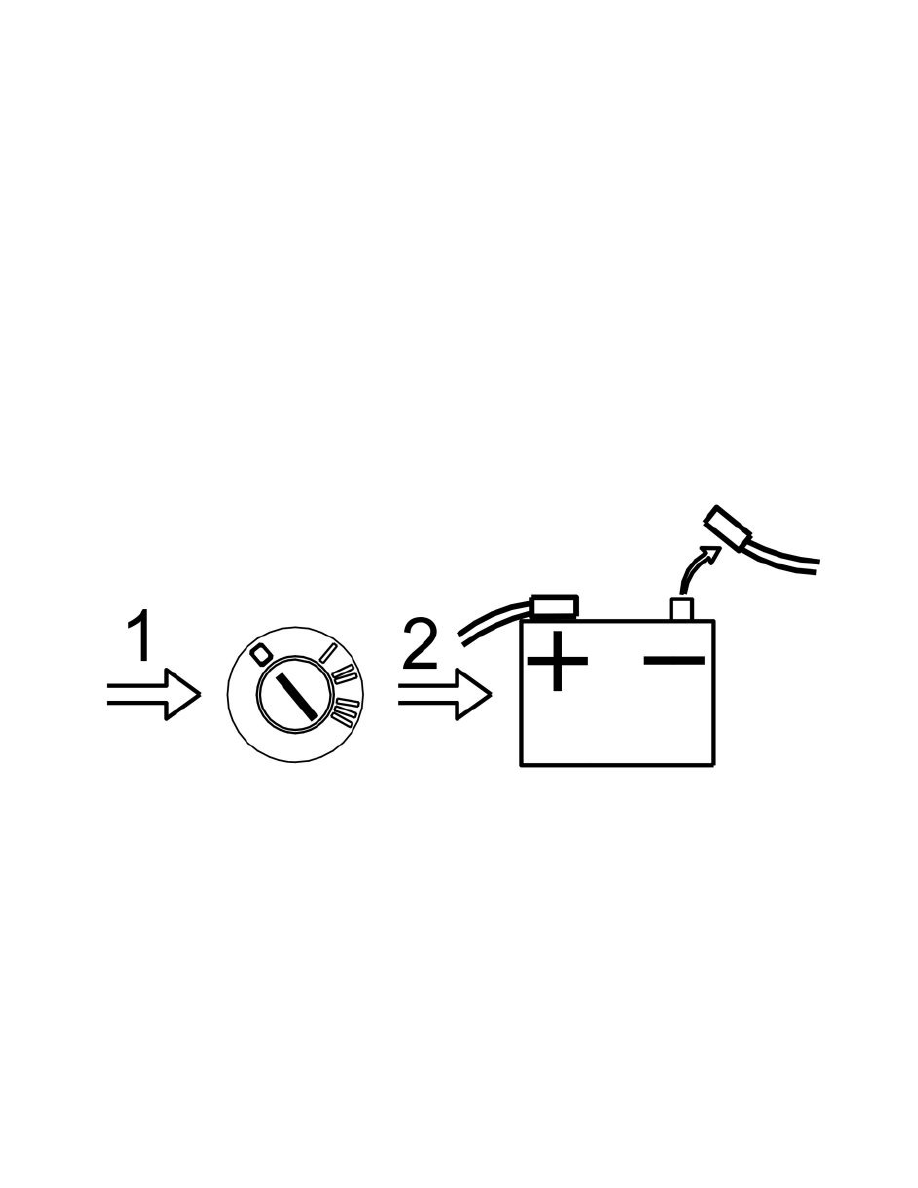 Central Electronic Module (CEM), Replacing
Central electronic module (CEM), replacing
Note! The illustrations in this service information are used for different model years and/or models. Some variation may occur. However, the
essential information in the illustrations is always correct.
For further information, see Downloading software and replacing the control module See: Body and Frame/Body Control Systems/Testing and
Inspection/Programming and Relearning/Downloading Software and Replacing the Control Module/Central Electronic Module (CEM) 
Preparatory work
Disconnecting the battery lead
Caution! The customer-programmed data must be read off before the control module is replaced. The relevant data must then be programmed
into the new control module, via VIDA vehicle communication, after it has been installed.
Ignition off
Disconnect the battery negative cable. See: Battery, disconnecting See: Starting and Charging/Battery/Service and Repair/Procedures/Battery,
Disconnecting.
Note! For vehicles equipped with Volvo On Call Plus, the automatic alarm for the emergency services may deploy.
Note! The driver information module (DIM) must not be replaced at the same time. This would erase the mileage.
Removal
Removing the wiper mechanism and cover
Central Electrical Unit Engine Compartment|Page 1707 >
< Central Electrical Unit Engine Compartment|Page 1705