< PREV PAGE
NEXT PAGE >
XC90 AWD L6-3.2L VIN 98 B6324S (2007)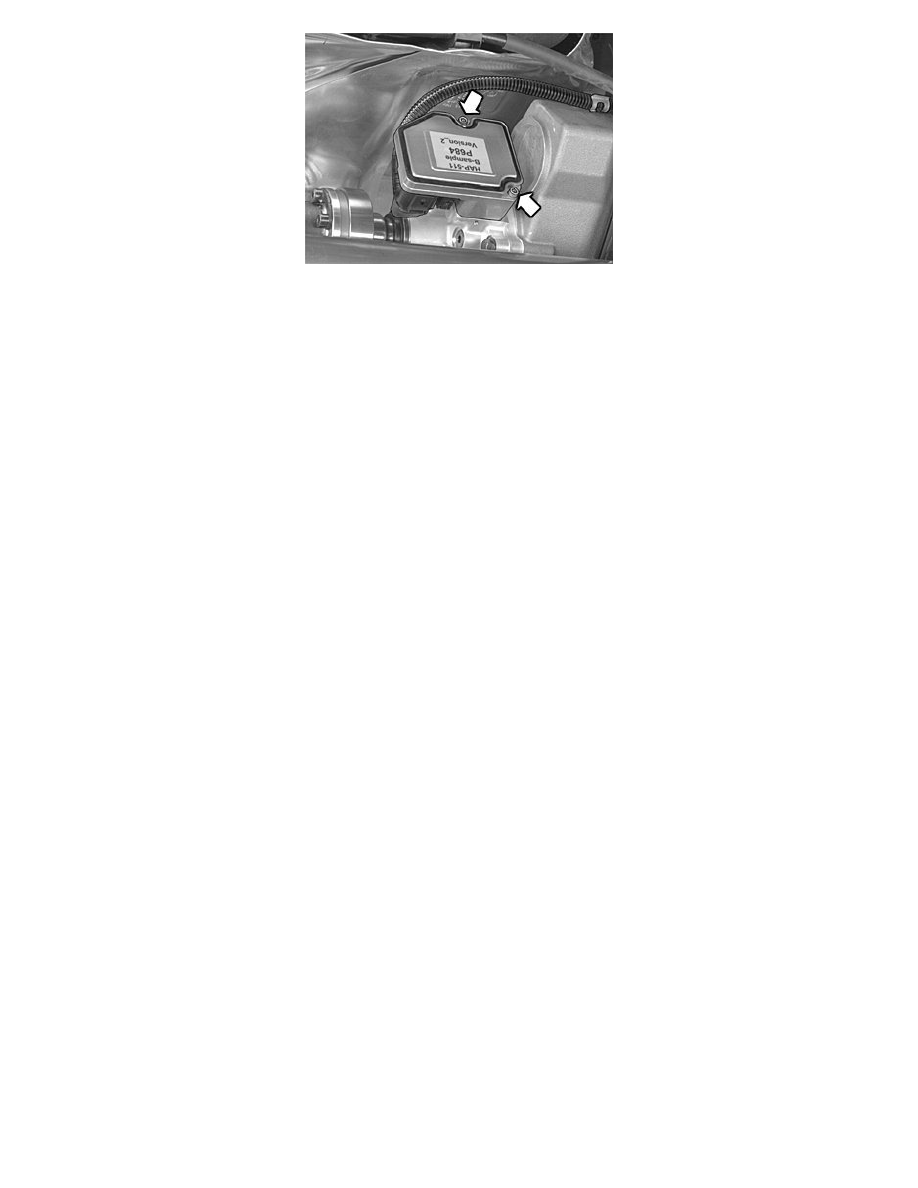 Tighten, see: See: Specifications/Mechanical Specifications/Automatic Transmission/Transaxle/System Specifications/Tightening Torque 
Connect the connectors for the control module and the oil pump.
Top up and check the oil level in the active on demand coupling (AOC). See: Final drive, replacing, B6324S, TF-80SC AWD See: Transmission and
Drivetrain/Differential Assembly/Service and Repair/Final Drive, Replacing.
Erase any diagnostic trouble codes (DTCs).
< PREV PAGE
NEXT PAGE >