< PREV PAGE
NEXT PAGE >
XC90 AWD V8-4.4L VIN 85 B8444S (2005)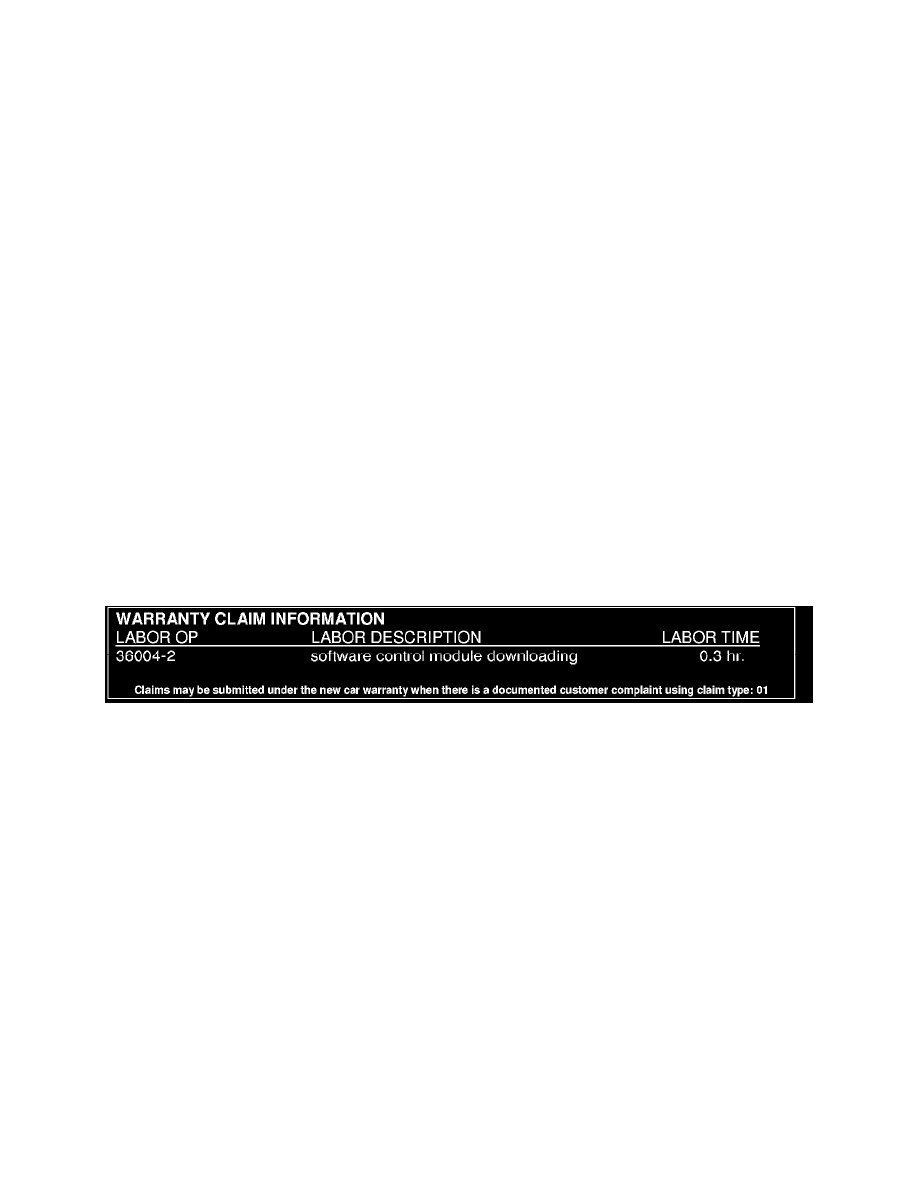 Electronic Brake Control Module: Customer Interest
Computers/Controls - BCM DTC C008249/CEM DTC 1A5F
NO: 59-15
DATE: 8-21-2007
MODEL: XC90 with V8 engines (engine code 85)
M. YEAR: 2005-2007
SUBJECT: 
DTC BCM C008249, Software Available
REFERENCE: 
VIDA
Description
There may be cases where DTC (Diagnostic Trouble Code) BCM (Brake Control Module) C008249 has been stored.
There also may be cases where DTC CEM (Central Electric Module) 1A5F is stored together with DTC BCM C008249. The CEM DTC is a secondary
code which is stored when the BCM goes into CAN bus off mode if BCM C008249 is set. This means that the BCM is taken out of the CAN (Controller
Area Network) mode until the next drive cycle.
Note!
If the BCM goes into CAN bus off mode, other electrical components dependent on signals from the BCM may store DTC's, for example CEM, 
TCM (Transmission Control Module), DEM (Differential Electronic Module) and ECM (Engine Control Module).
Service
If the symptom occurs perform BCM upgrade P/N 30677015. Do not replace the BCM. If the BCM upgrade does not solve the issue, then proceed with
normal fault tracing in VIDA.
Warranty Information 
< PREV PAGE
NEXT PAGE >