< PREV PAGE
NEXT PAGE >
XC90 AWD V8-4.4L VIN 85 B8444S (2005)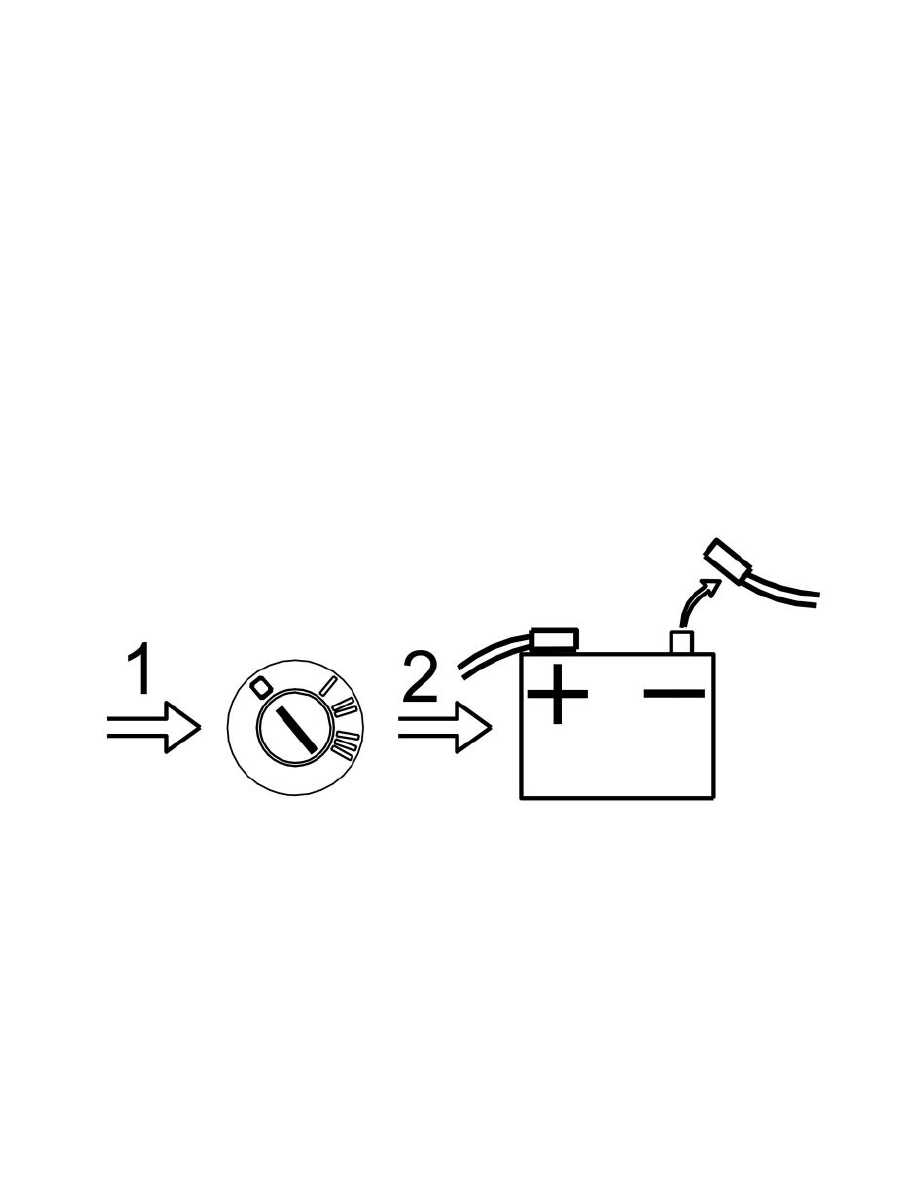 Control Module: Service and Repair
Transmission control module (TCM), replacing
Note! The illustrations in this service information are used for different model years and/or models. Some variation may occur. However, the
essential information in the illustrations is always correct.
Preparatory work
Information
Caution! New software can only be ordered when the control module is installed in the vehicle. The new control module identity is read off with
ordering, which is required for ordering the correct software.
Caution! Wait for one minute after switching off the ignition. The main relay must have discharged the voltage before the control module may
be removed from the vehicle. If the engine cooling fan is running after the ignition has been switched off then wait until it has stopped, and then
wait for a further minute.
Removing the battery cable
Note! Shift the gear selector lever to neutral.
Disconnect the battery negative cable. See: Battery, disconnecting See: Starting and Charging/Battery/Service and Repair/Procedures/Battery,
Disconnecting.
Removal
Removing the inlet pipe
< PREV PAGE
NEXT PAGE >