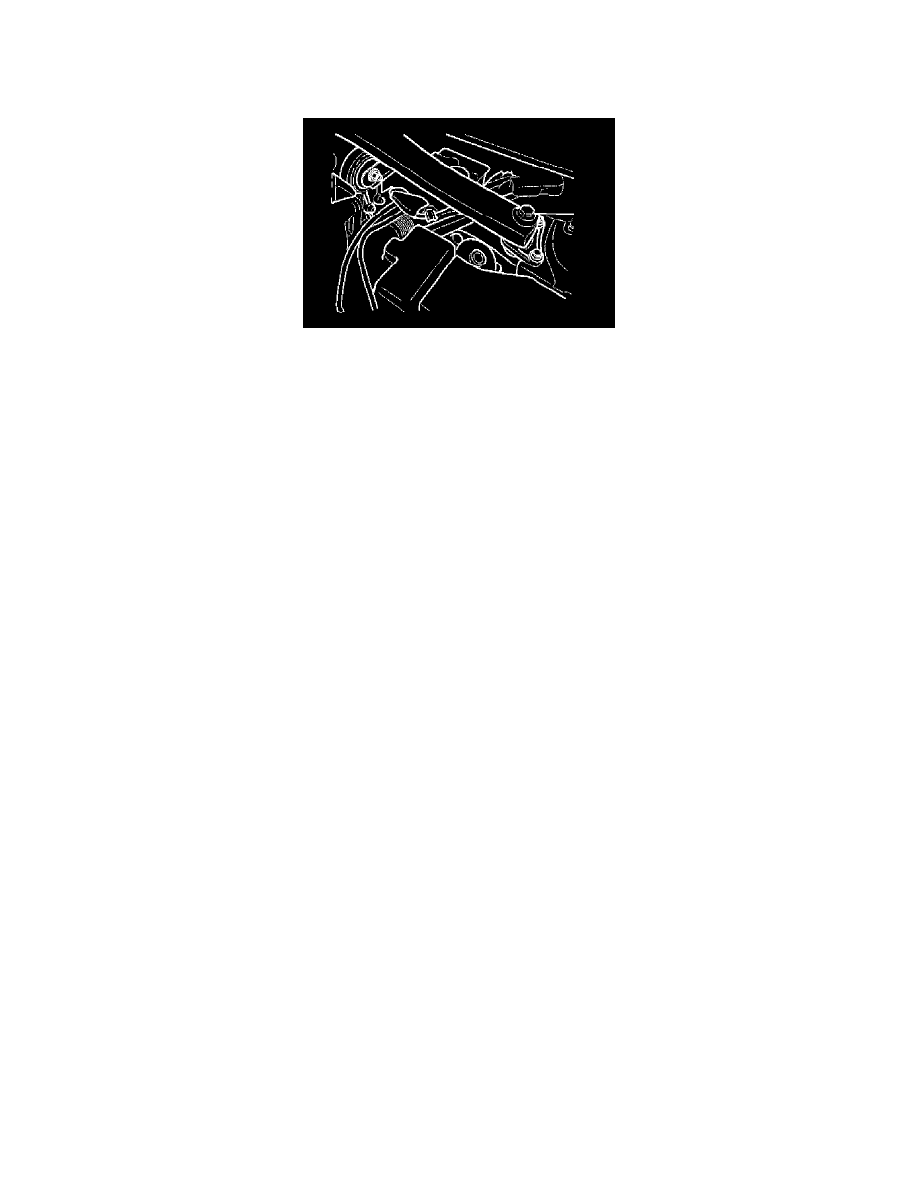 Installing the upper rear engine cover and upper cross stay 
Install: 
-
the upper engine cover; press it into the mountings
-
the upper cross stay between the suspension turrets.
-
the 4 screws at the suspension turrets; tighten
-
the screw of the cross stay mount on the upper engine mount; tighten.
Check 
Start the engine and check the function.