< PREV PAGE
NEXT PAGE >
XC90 AWD V8-4.4L VIN 85 B8444S (2005)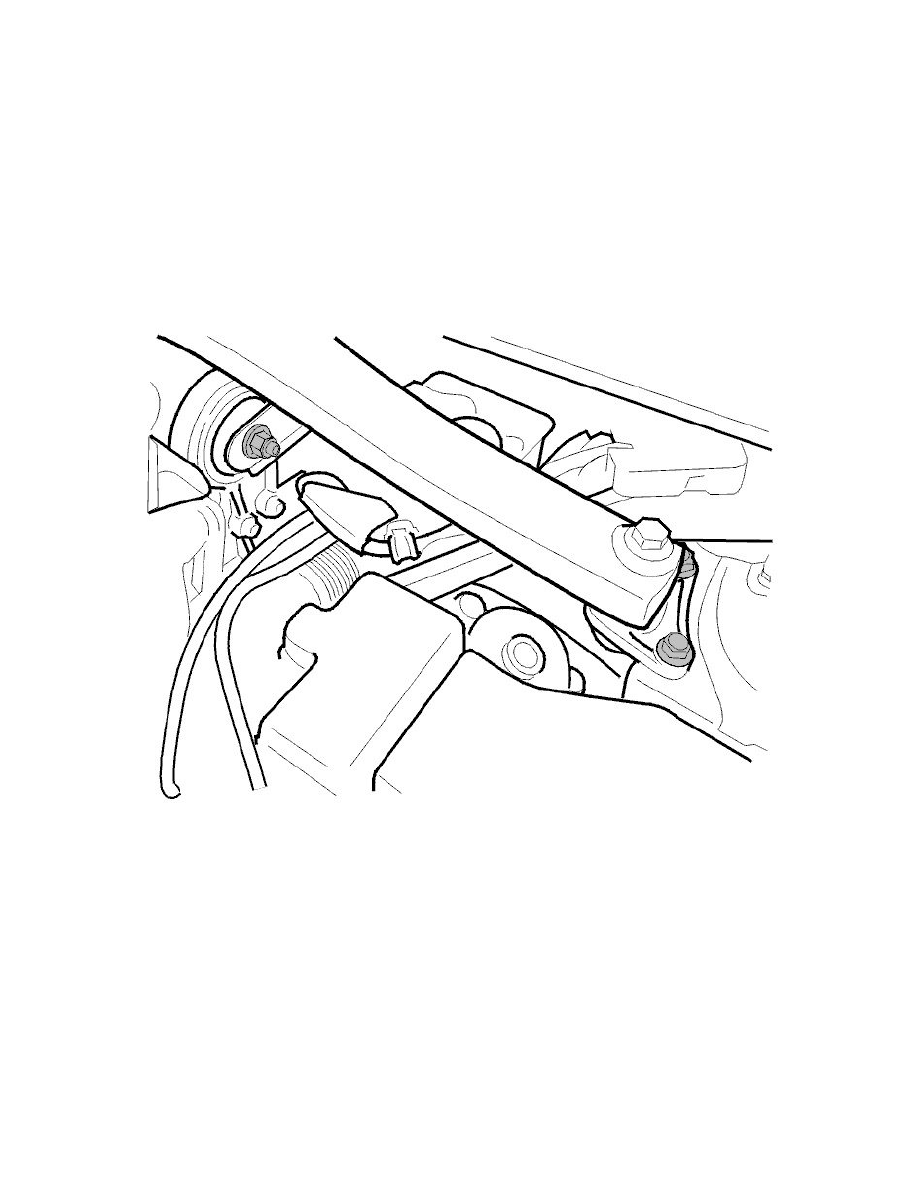 Fuel Temperature Sensor: Service and Repair
Fuel pressure and temperature sensor, replacing
Note! The illustrations in this service information are used for different model years and/or models. Some variation may occur. However, the
essential information in the illustrations is always correct.
Removal
Draining the fuel system
Drain the fuel system. See: Fuel system, draining, B8444S, B6324S See: Powertrain Management/Fuel Delivery and Air Induction/Service and
Repair/Fuel System, Draining.
Removing the upper cross stay
Remove:
-
the 4 screws at the suspension turrets
-
the screws of the upper engine mount on the engine
-
the upper cross stay.
Removing the upper engine mount 
< PREV PAGE
NEXT PAGE >