< PREV PAGE
NEXT PAGE >
XC90 FWD L6-3.2L VIN 96 B6324S2 (2010)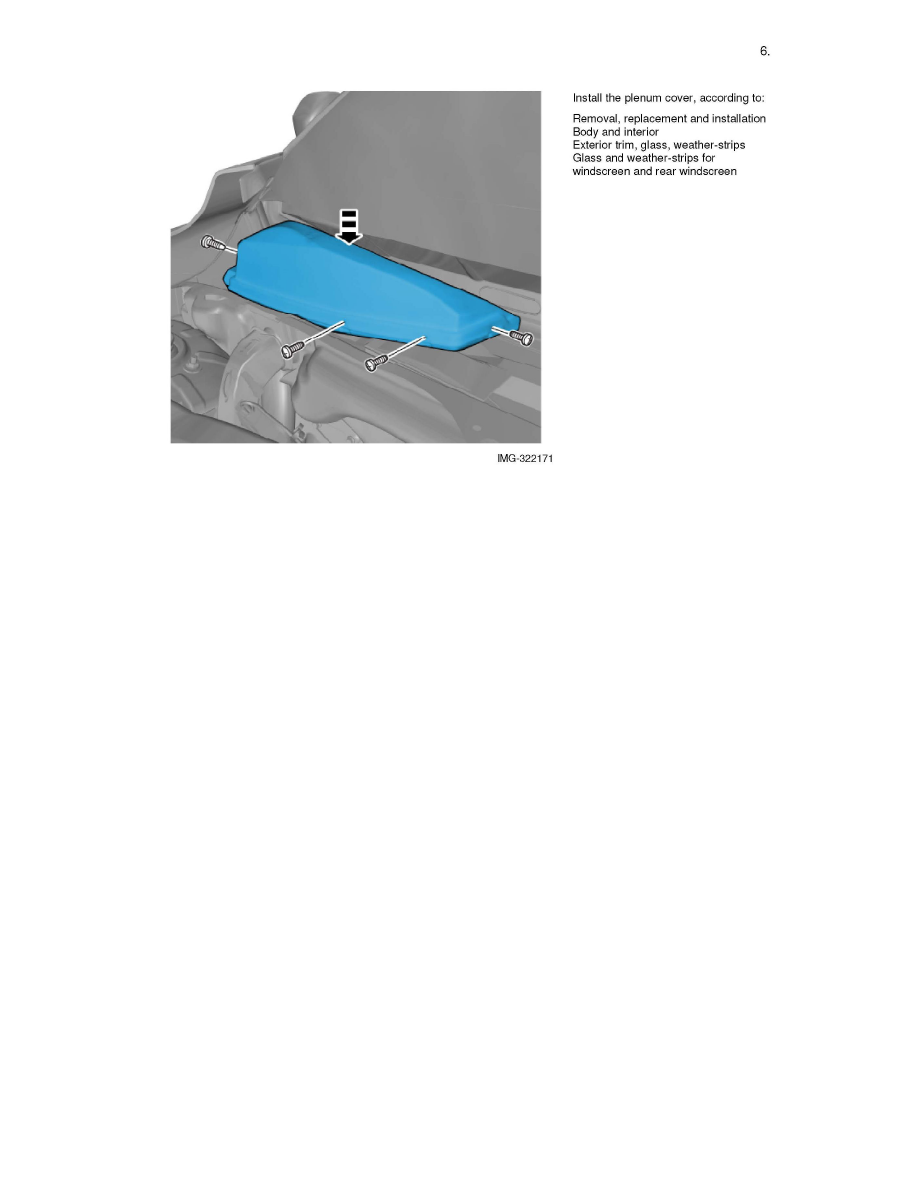 *Install snow cover P/N 31291799 according to attached RTJ instruction.
*Important: this service solution is only for cars used in cold climate areas with heavy snowstorms. If the car is used in warmer climate area this snow
cover protection is not needed. Remove the cover and install the original air guide. P/N 30643490.
VOLVO STANDARD TIMES GUIDE (VSTG) INFO:
Operation number -99594-2 Air intake housing replace 0.6hrs.
Claims may be submitted under the new car warranty when there is a documented customer complaint using claim type: 01
- Labor times are valid at the time of release and are subject to change.
< PREV PAGE
NEXT PAGE >