< PREV PAGE
NEXT PAGE >
XC90 FWD L6-3.2L VIN 98 B6324S (2007)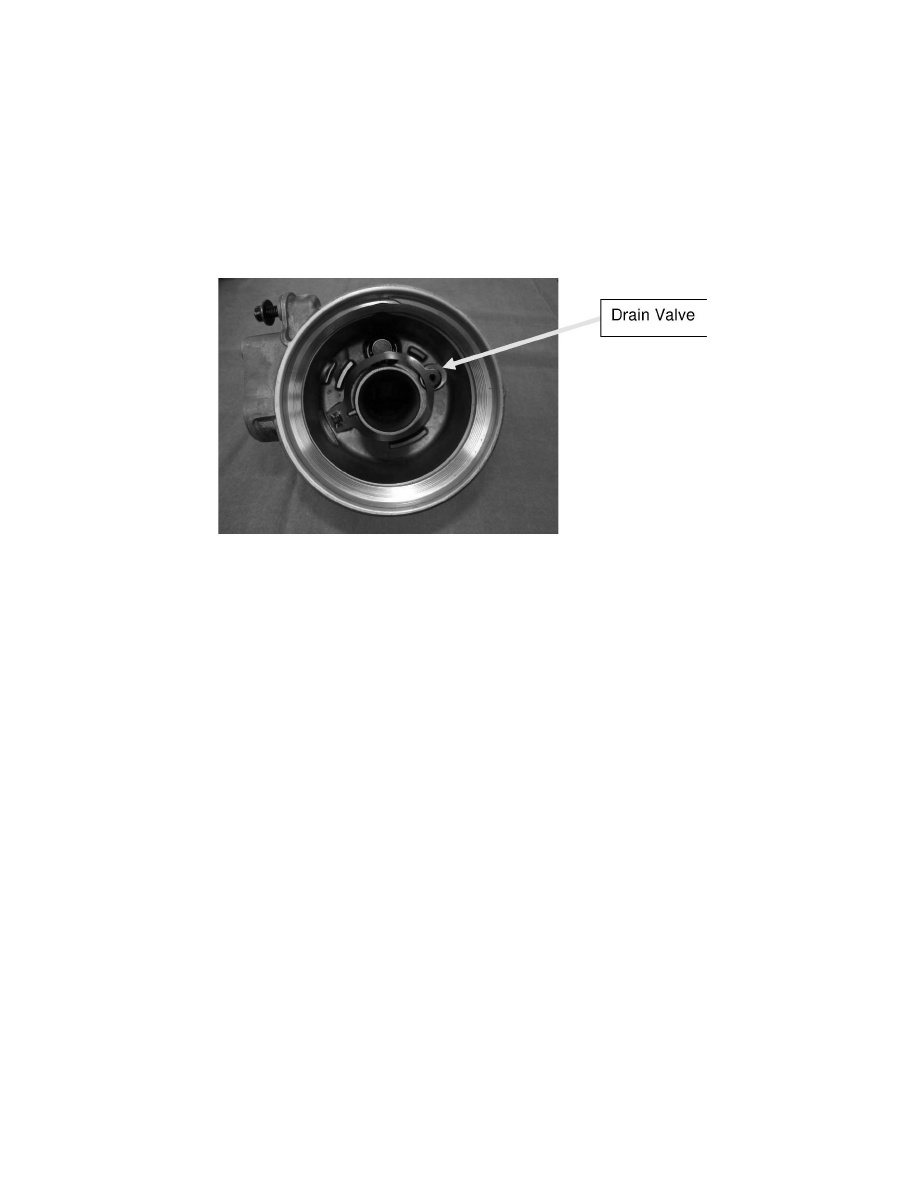 Oil Filter: Technical Service Bulletins
Engine - Oil Filter Service Precaution
NO: 22-06
DATE: 8-3-2006
MODEL: XC90 3.2L (engine code 98)
M. YEAR: 2007
SUBJECT: New (3.2L Inline 6 Cylinder) Oil Filter Housing Drain during Service
REFERENCE: VIDA
When changing the Engine Oil and Filter on the New 3.2L Inline 6 cylinder engine, it is important to remember to remove the oil filter first, before
draining the sump. This will allow the dirty oil that is being held in the oil filter housing to drain back into the sump and in turn be removed when the
sump is drained.
The oil filter housing on the new 3.2L engine is equipped with a spring loaded valve that is held closed by the filter element. This maintains an oil level
in the filter housing during normal operation of the engine. This ensures faster rise to operating oil pressure at engine start.
< PREV PAGE
NEXT PAGE >