Reading and Clearing Diagnostic Trouble Codes|Page 176 >
< Reading and Clearing Diagnostic Trouble Codes|Page 174
XC90 FWD L6-3.2L VIN 98 B6324S (2007)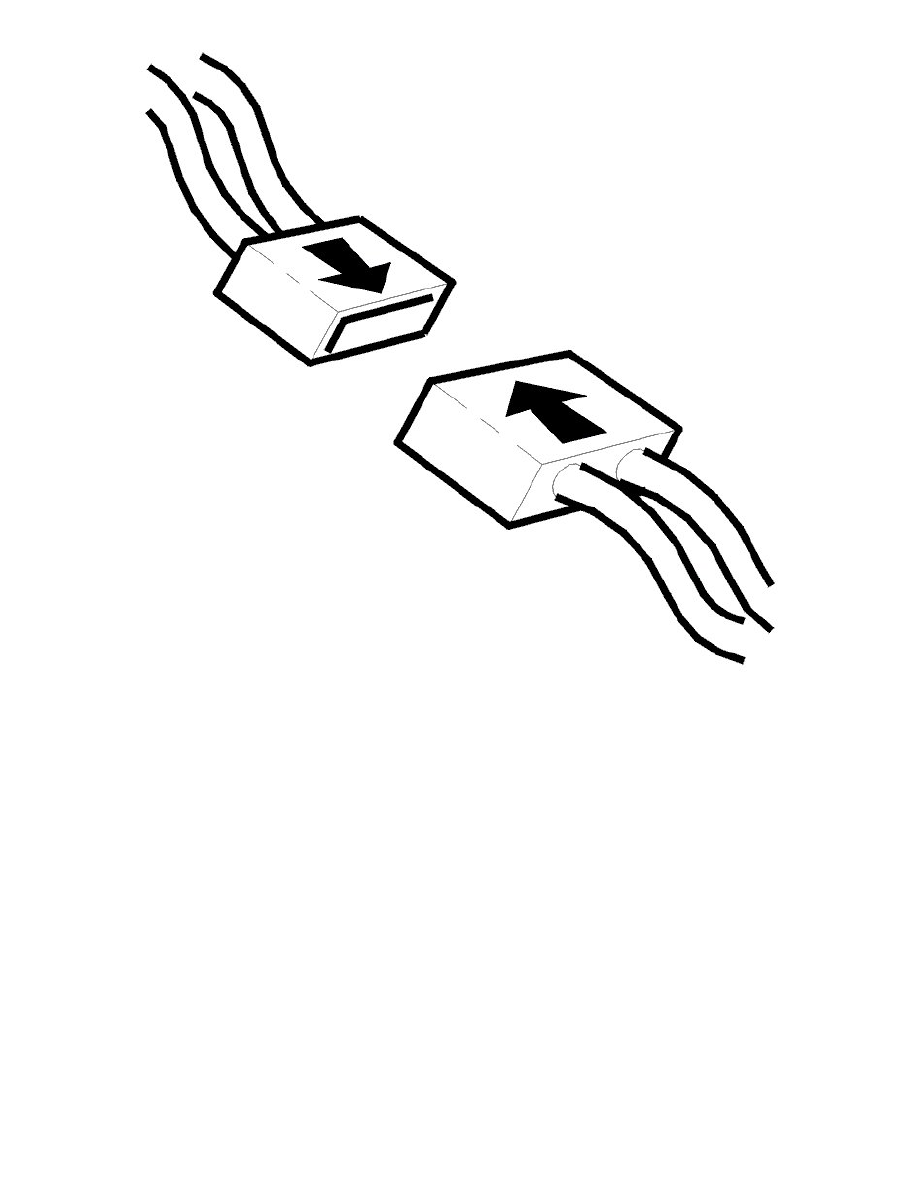 -
Ignition off
-
Reinstall the connectors, components etc.
-
Ignition on.
Check that the screen deploys when the ignition is switched on, when activated using the remote control or when using the steering wheel buttons for
navigation.
Ensure that the image and the colors of the image are good.
Does the display function?
Yes - Troubleshooting procedure complete
No - Fault-tracing information 
-------------------------------------------------
Fault-tracing information
Information
Fault-tracing information
The fault should have been detected and remedied. As this is not the case fault-tracing has failed.
Exit fault-tracing for this diagnostic trouble code (DTC) or make another attempt.
Do you want to exit fault-tracing?
Reading and Clearing Diagnostic Trouble Codes|Page 176 >
< Reading and Clearing Diagnostic Trouble Codes|Page 174