Diagram Information and Instructions|Page 854 >
< Diagram Information and Instructions|Page 852
XC90 FWD L6-3.2L VIN 98 B6324S (2007)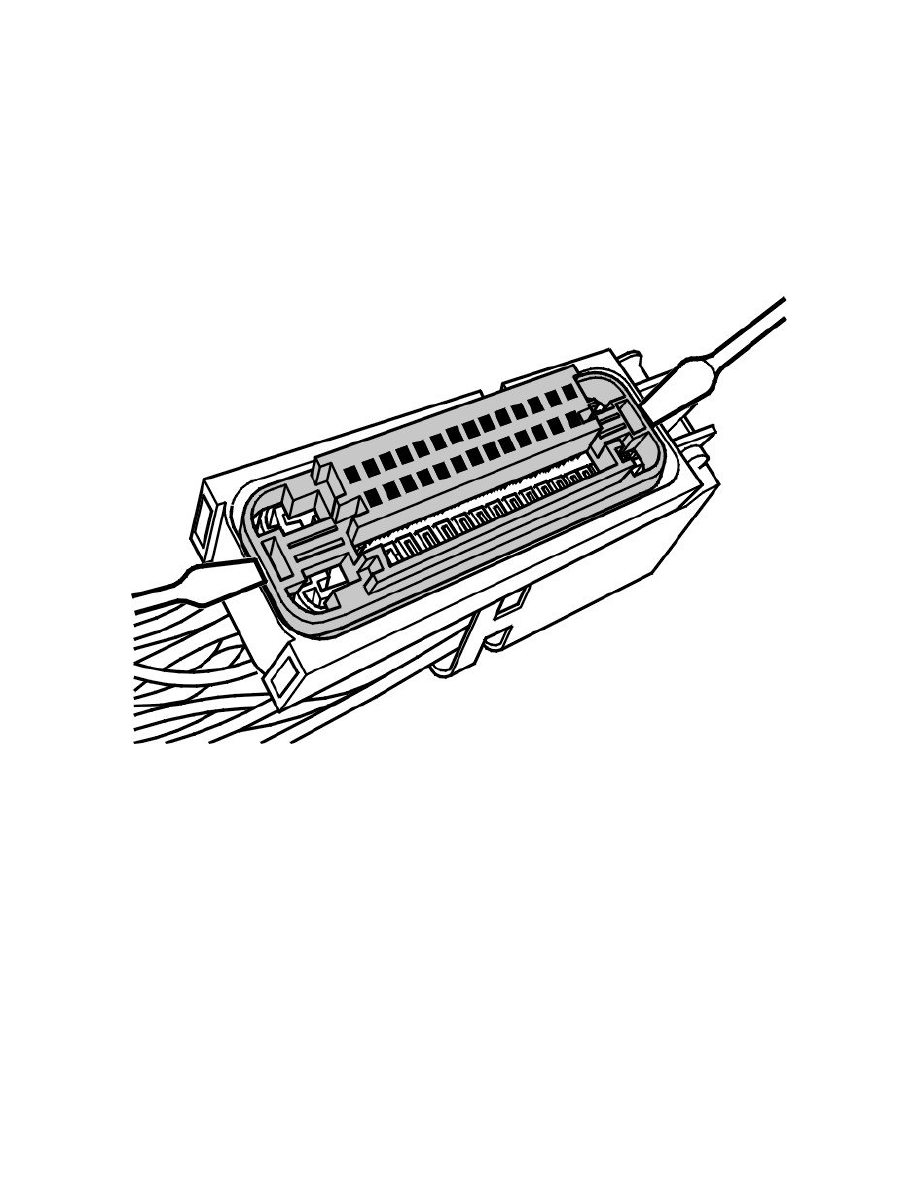 Connector Brake Control Module (BCM), repair
Special tools: 951 2636 Terminal removal tool See: Tools and Equipment/951 2636 Terminal Removal Tool , 951 2639 Terminal removal tool See:
Tools and Equipment/951 2639 Terminal Removal Tool 
Note! As the illustrations in this service information are used for different model years and/or models, some variation may occur. However, the
essential information in the illustrations is always correct.
Connector, dismantling
Secondary lock
Release the secondary lock. Use electrician's screwdriver as illustrated.
Caution! Disconnect and work with only one cable at a time to minimize the risk of mixing them up.
Primary lock
Diagram Information and Instructions|Page 854 >
< Diagram Information and Instructions|Page 852