Central Electrical Unit Engine Compartment|Page 1721 >
< Central Electrical Unit Engine Compartment|Page 1719
XC90 FWD L6-3.2L VIN 98 B6324S (2007)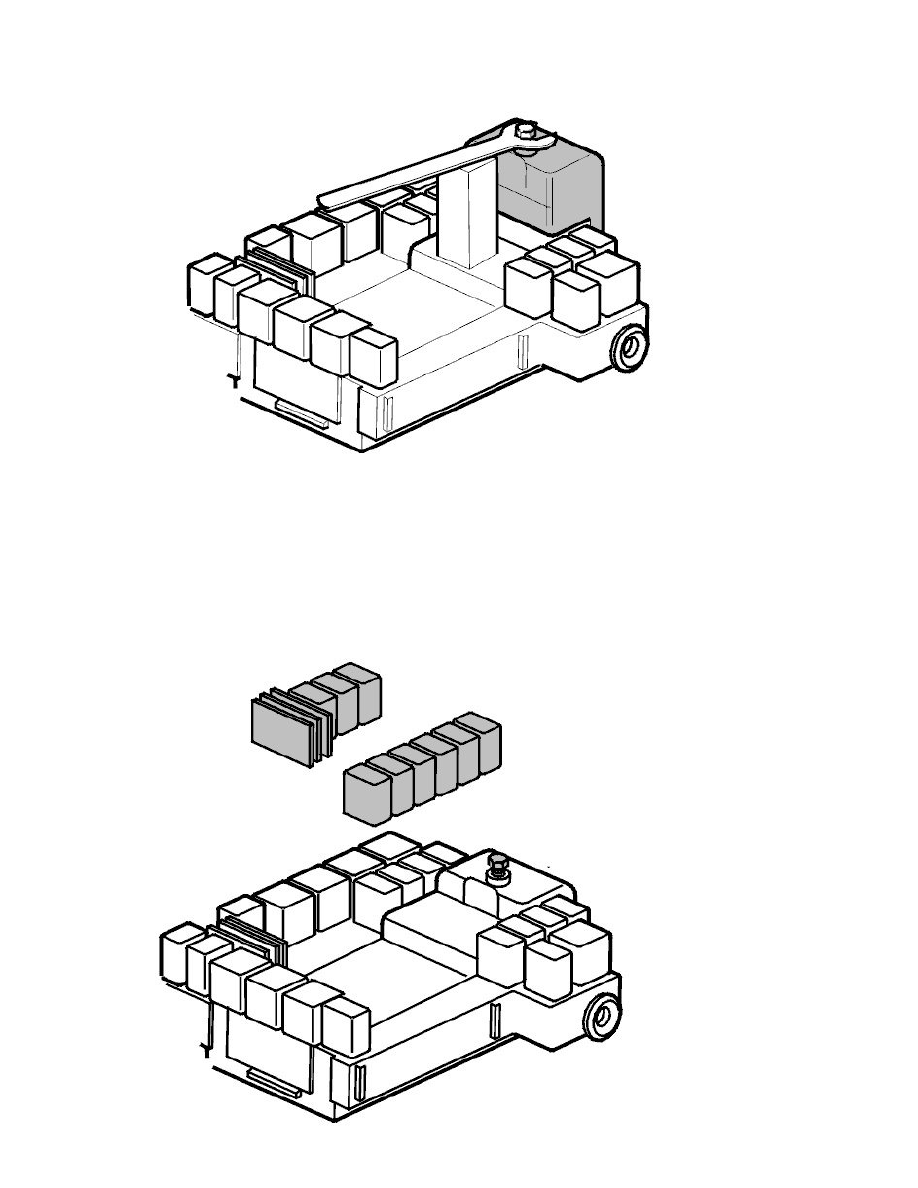 Unscrew the screw holding the connector so that it is free of its threads. Check that the screw is free with your fingers.
Disconnect the connector. Use an open spanner and a support. See the illustration.
Note! Do not damage the pins. Always check that the control module's and control module box's connectors do not have bent or damaged pins
or sleeves. This may have be the cause of the problem.
Central Electrical Unit Engine Compartment|Page 1721 >
< Central Electrical Unit Engine Compartment|Page 1719