Keypad Steering Wheel, Replacing|Page 2750 >
< Keypad Steering Wheel, Replacing
XC90 FWD L6-3.2L VIN 98 B6324S (2007)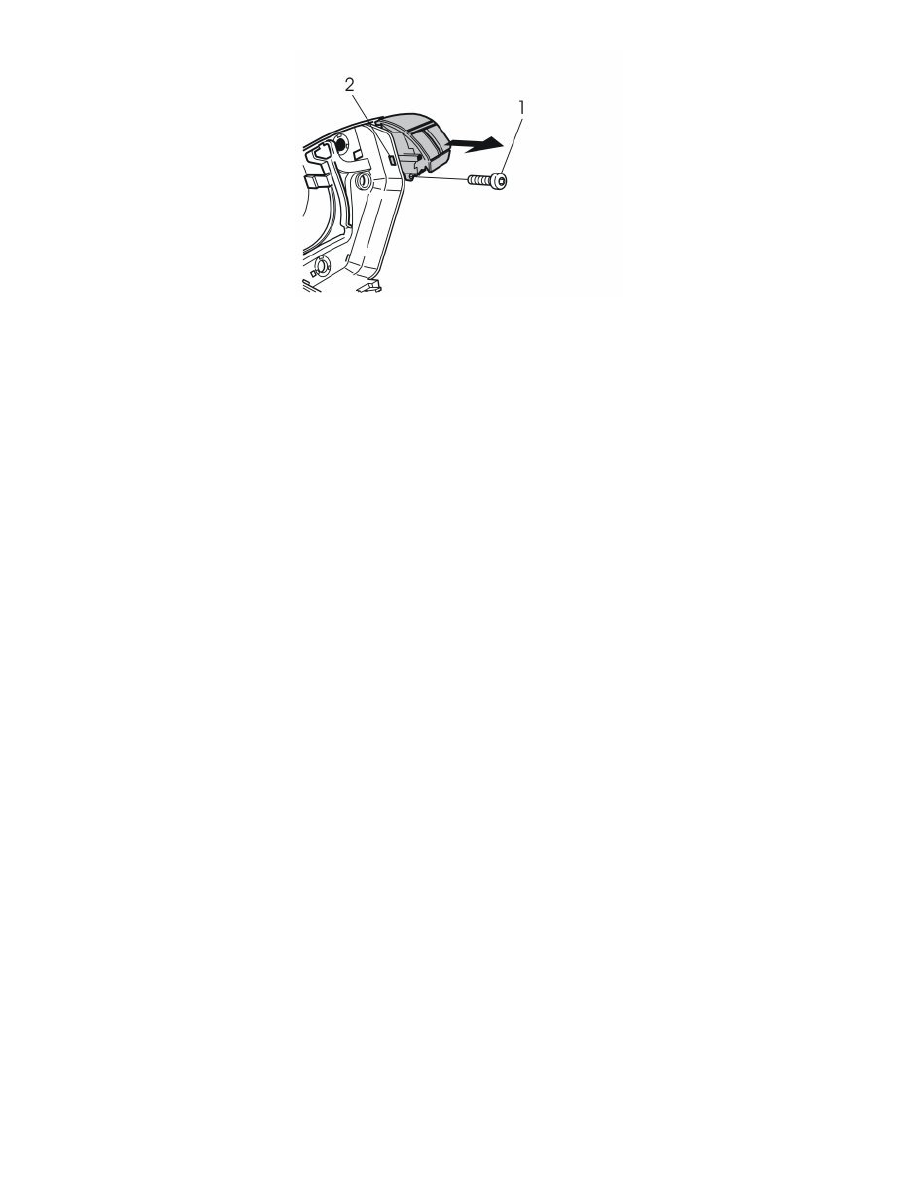 Remove the screw (1) from keypad.
Press in the catch (2) and pull the keypad from the socket.
Installing keypad
Install:
-
the keypad
-
the screw
-
the connectors for the keypad
-
the three screws
-
the green connector
-
the ground lead and screw
-
the driver's airbag module. See Airbag driver's side (SRS), replacing See: Restraint Systems/Air Bag Systems/Air Bag/Service and Repair/Airbag
Driver's Side (SRS), Replacing.
Keypad Steering Wheel, Replacing|Page 2750 >
< Keypad Steering Wheel, Replacing