Adapter Wiring Switch, Replacing|Page 3925 >
< Adapter Wiring Switch, Replacing|Page 3923
XC90 FWD L6-3.2L VIN 98 B6324S (2007)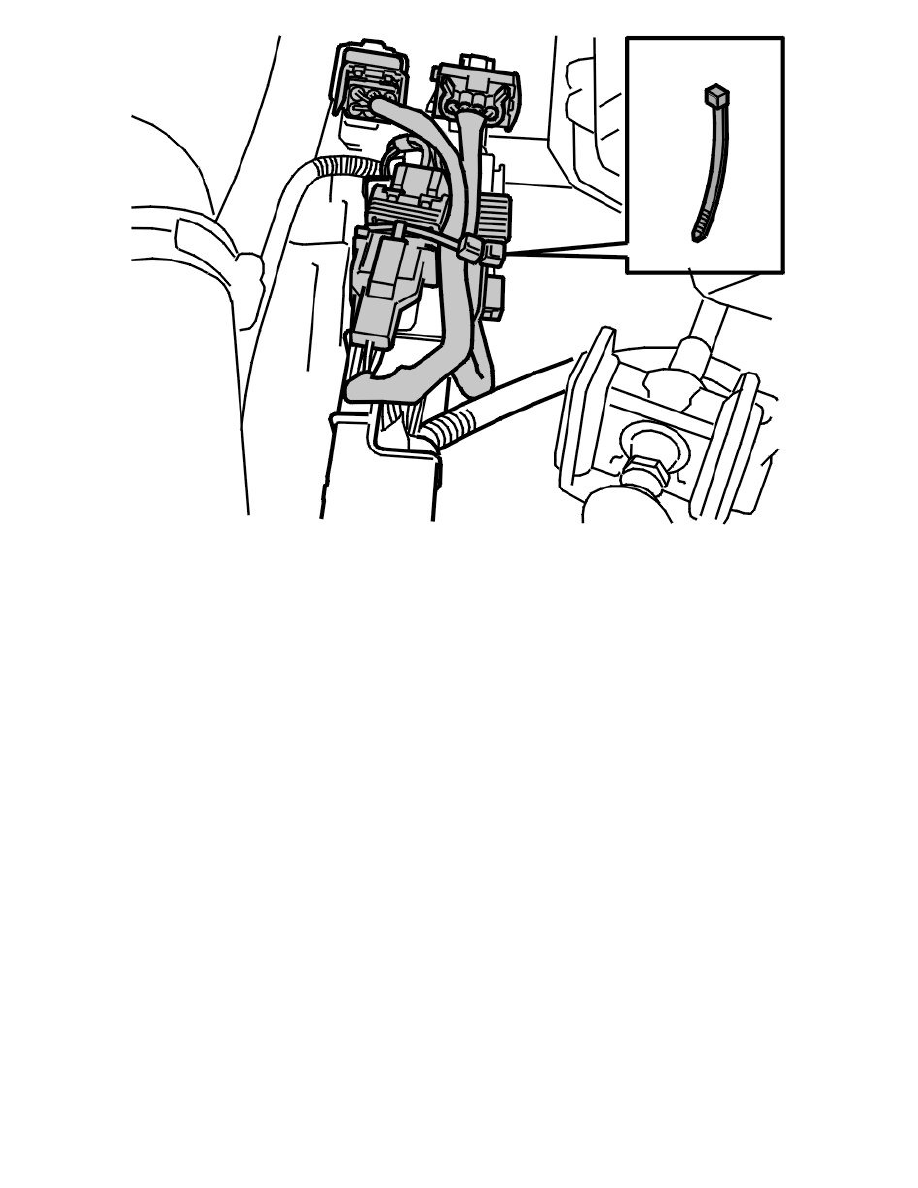 Install the adapter wiring between the existing 6-pin connectors.
Note! Ensure that the ends of the protective sheath on the adapter cable point downwards so that water does not gather in the protective
sheath.
Install:
-
the inlet hose between the air cleaner (ACL) and turbocharger (TC) on the turbocharger (TC)
-
the air cleaner (ACL) housing.
Adapter Wiring Switch, Replacing|Page 3925 >
< Adapter Wiring Switch, Replacing|Page 3923