< PREV PAGE
NEXT PAGE >
XC90 FWD L6-3.2L VIN 98 B6324S (2007)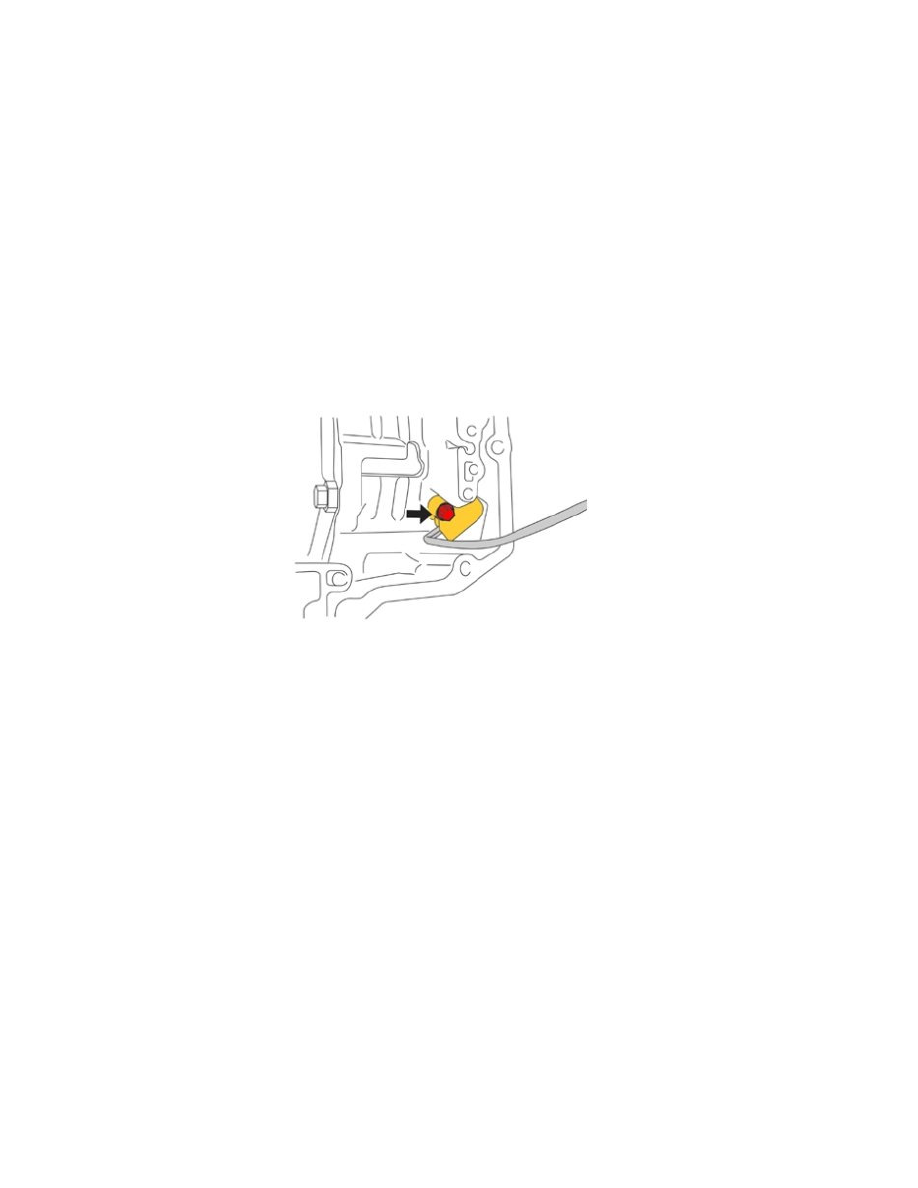 Transmission Speed Sensor: Service and Repair
Gearbox Input Speed Sensor, Replacing
Gearbox input speed sensor, replacing
Note! The illustrations in this service information are used for different model years and/or models. Some variation may occur. However, the
essential information in the illustrations is always correct.
Removing/installing
Removal
Remove/install the control module. See: Control system, replacing, B8444S, TF-80SC AWD, B6324S, TF-80SC AWD See: Transmission and
Drivetrain/Automatic Transmission/Transaxle/Service and Repair/Removal and Replacement/Automatic Transmission Components/Control System,
Replacing.
Installation
Note! For tightening torques, see: See: Specifications/Mechanical Specifications/Automatic Transmission/Transaxle/System Specifications/Tightening
Torque
< PREV PAGE
NEXT PAGE >