< PREV PAGE
NEXT PAGE >
1 Series E81 130i (N52K) 3-door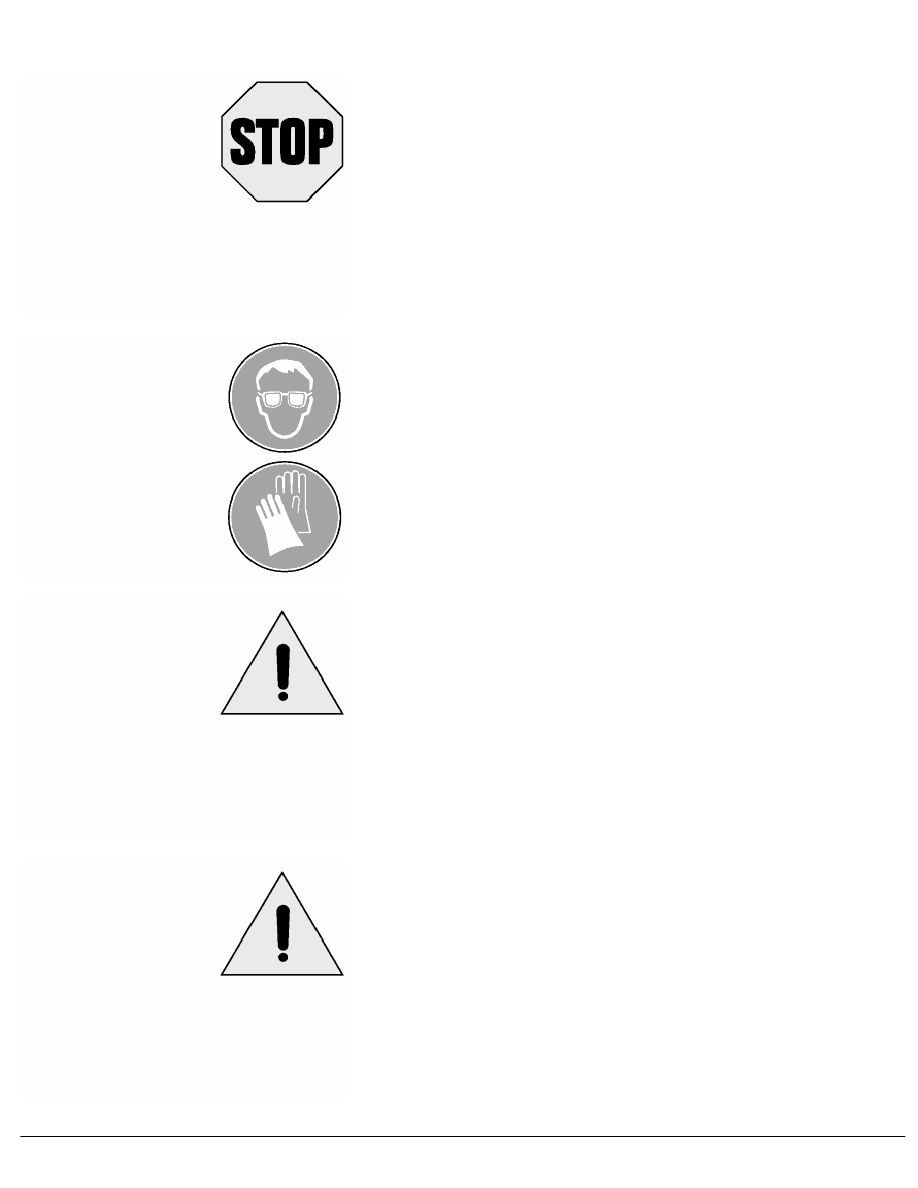 17 00 ...
Instructions for working on cooling system
Warning!
Danger of scalding! Work on the cooling system should only
be carried out when the engine has cooled down.
Important!
Wear protective gloves and goggles.
Important!
Lifetime coolant filling:
Never reuse used coolant.
When replacing and removing components which rely on the
corrosion protection effect of the coolant, it is essential to
change the coolant. The cooling system must therefore be
drained and refilled.
In the case of other removal work involving the draining of
partial quantities of coolant, replace these quantities which
have been drained with new coolant.
Important!
Open cooling system only when it has cooled down.
Opening the cooling system while hot can result in air entering
the system.
This can cause overheating with permanent damage to the
engine.
RA  Instructions for working on cooling system
BMW AG - TIS
22.01.2013  04:00
Issue status (12/2007) Valid only until next DVD is issued
Copyright
Page  - 1 -
< PREV PAGE
NEXT PAGE >