< PREV PAGE
NEXT PAGE >
1 Series E81 130i (N52K) 3-door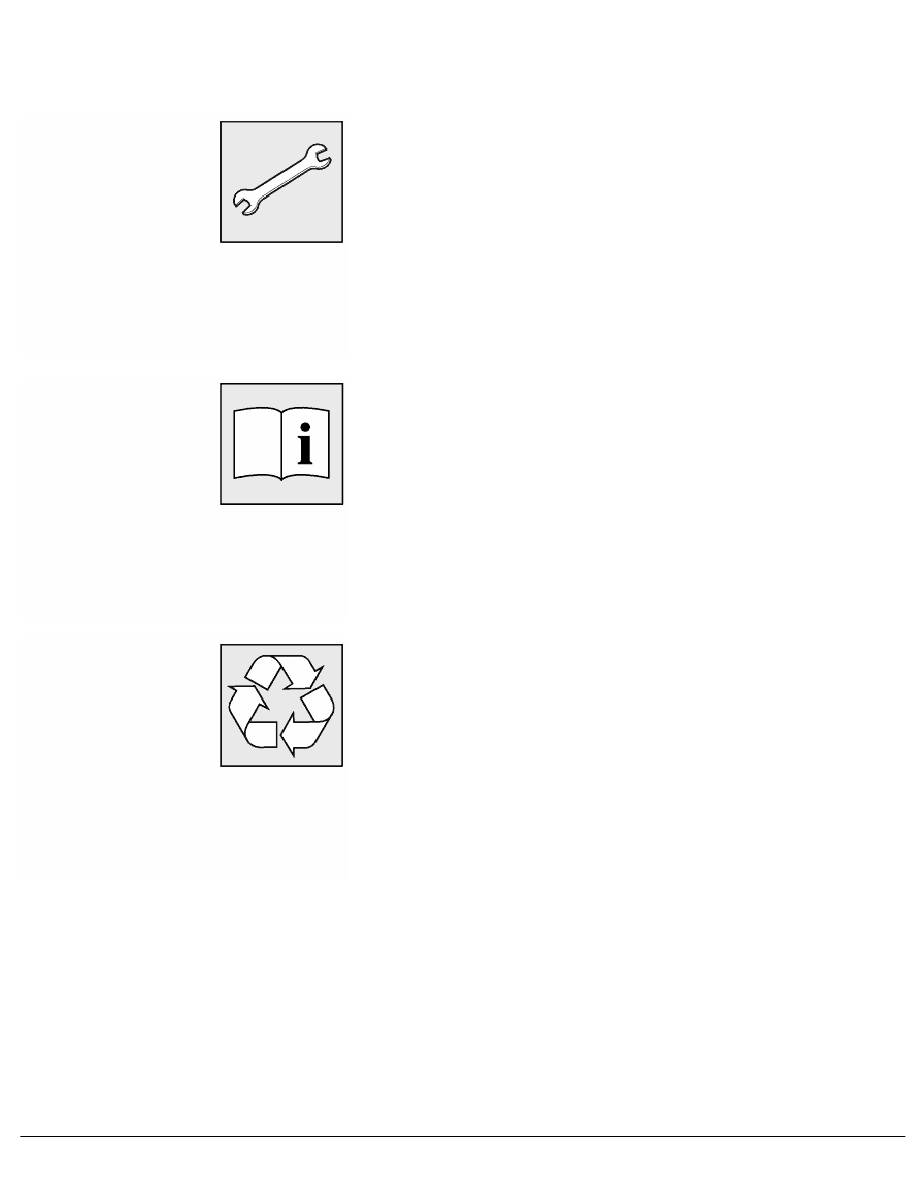 17 22 010
Removing and installing or replacing heat
exchanger for automatic transmission (N52,
N43)
Special tools required:
•
17 0 030
Necessary preliminary tasks:
•
Follow instructions for working on cooling system
•
Drain coolant from radiator
•
Top up coolant and vent cooling system
Recycling
Catch and dispose of drained coolant.
Transmission fluid emerges when oil lines are detached from heat
exchanger.
Catch and dispose of escaping transmission fluid.
Observe country-specific waste-disposal regulations.
RA  Removing and installing or replacing heat exchanger for automatic transmission (
BMW AG - TIS
22.01.2013  04:05
Issue status (12/2007) Valid only until next DVD is issued
Copyright
Page  - 1 -
< PREV PAGE
NEXT PAGE >