< PREV PAGE
NEXT PAGE >
1 Series E81 130i (N52K) 3-door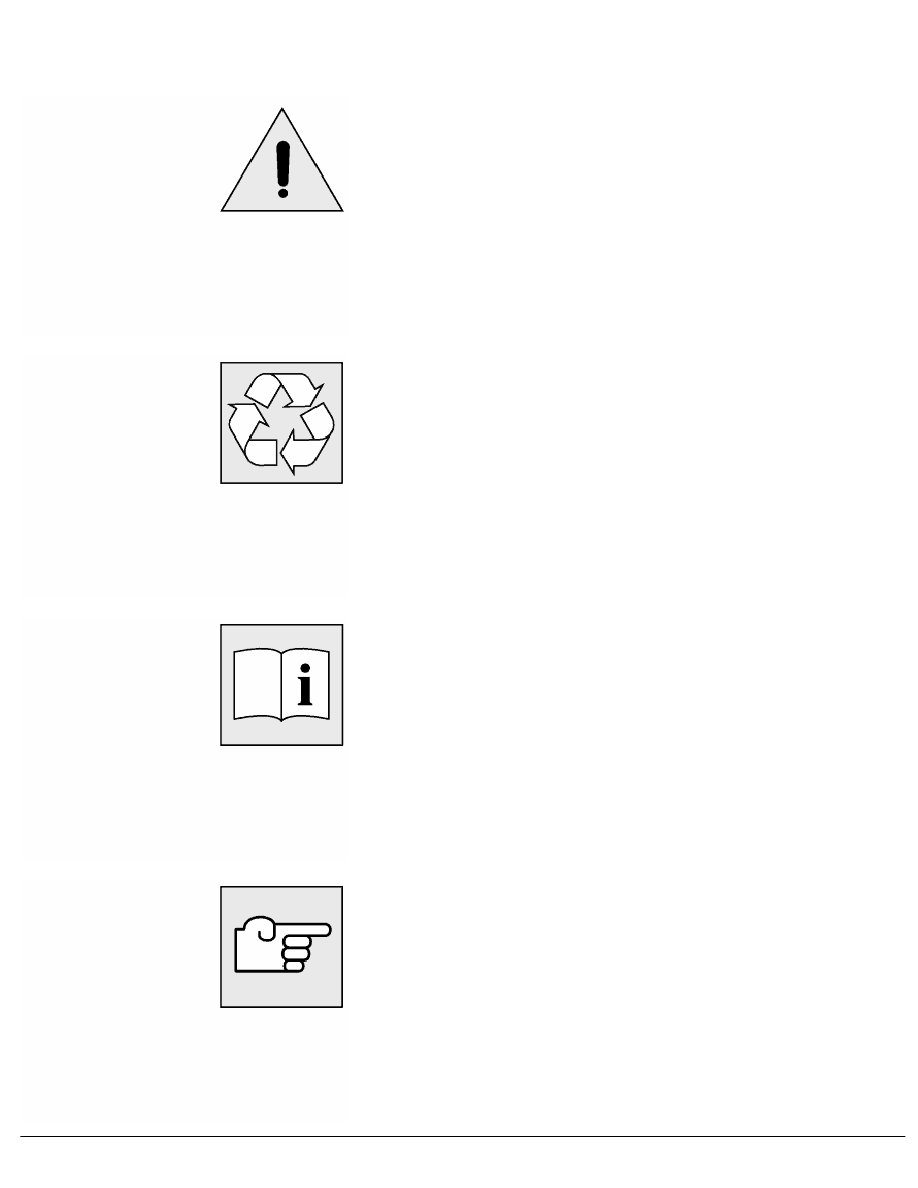 23 00 036
Installing replacement transmission (GS6-
37BZ/DZ)
Important!
After completion of work, check transmission fluid level.
Use only the approved transmission fluid.
Failure to comply with this instruction will result in serious damage
to the transmission.
Recycling:
Catch and dispose of escaping transmission fluid.
Observe country-specific waste-disposal regulations
Necessary preliminary tasks:
- 
Drain gear oil at oil drain plug. Tightening torque:
23 00 4AZ.
- 
Remove transmission.
Convert following parts from previous transmission to new
transmission.
- 
Release bearing and release lever.
- 
Ball pin and spring wire clip.
- 
Studs for clutch slave cylinder.
- 
Reversing light switch tightening torque:  23 41 5AZ
.
RA  Installing replacement transmission (GS6-37BZ/DZ)
BMW AG - TIS
22.01.2013  04:29
Issue status (12/2007) Valid only until next DVD is issued
Copyright
Page  - 1 -
< PREV PAGE
NEXT PAGE >