< PREV PAGE
NEXT PAGE >
XKR Convertible (X100) V8-4.0L SC (AJ27) (2001)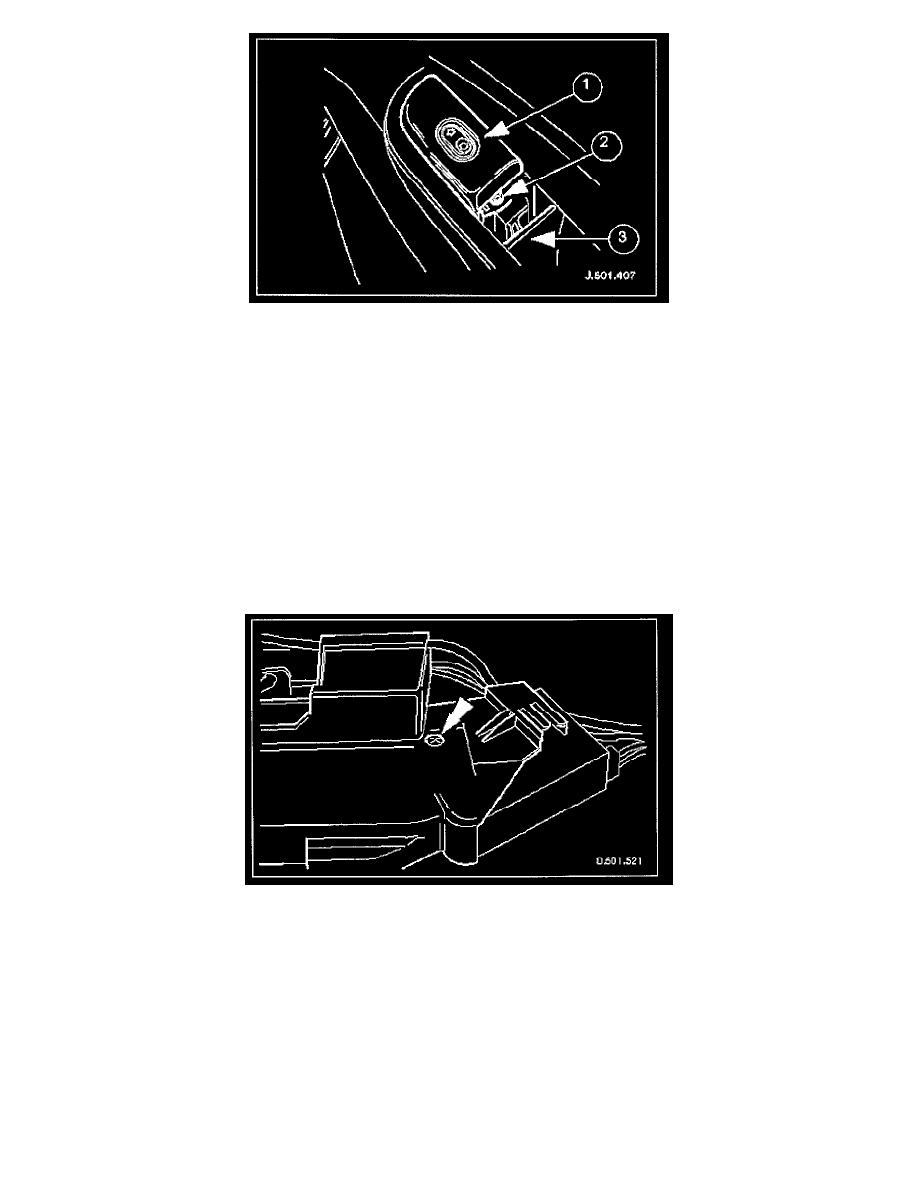 2. Connect harness multiplug to switch.
1. Position glass lift switch in door.
2. Fit and tighten switch securing screw.
3. Fit and fully seat switch end cover trim pad.
3. Connect ground cable to battery terminal and fit battery cover.
Door Glass Drop Switch
Removal  
1. Turn ignition key to position II.
2. Motor door glass to fully raised position.
3. Turn ignition key to position O.
4. Remove battery cover and disconnect ground cable from battery terminal.
5. Remove door casing for access.
6. Remove door primary water shedder.
7. Position PVC secondary water shedder for access.
8. Remove door latch assembly from vehicle.
9. Slacken and remove latch assembly cover securing screw.
< PREV PAGE
NEXT PAGE >