< PREV PAGE
NEXT PAGE >
Commander 4WD V8-4.7L VIN N (2006)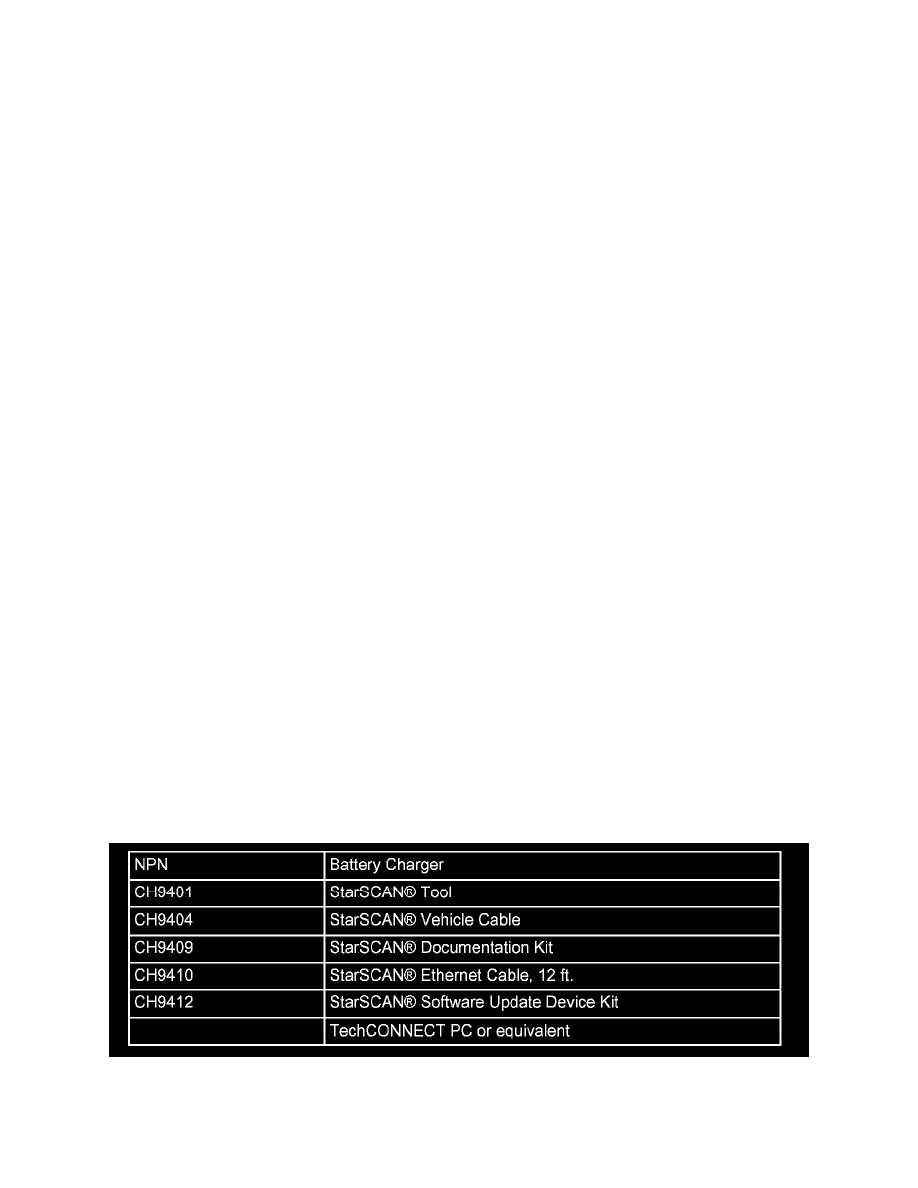 PROM - Programmable Read Only Memory: Customer Interest
Drivetrain Controls - False 'Service 4WD' Message
NUMBER: 21-014-06 REV. A
GROUP: Transmission & Transaxle
DATE: November 2, 2006
THIS BULLETIN SUPERSEDES TECHNICAL SERVICE BULLETIN 21-014-06, DATED May 19, 2006, WHICH SHOULD BE REMOVED
FROM YOUR FILES. ALL REVISIONS ARE HIGHLIGHTED WITH **ASTERISKS** AND INCLUDE MODELS AFFECTED.
THE StarSCAN(R) FLASH FILES FOR THIS BULLETIN MUST BE RETRIEVED FROM THE INTERNET.
StarSCAN(R) UPDATE CD 6.05 WAS THE LAST CD TO CONTAIN FLASH FILES.
SUBJECT:
Flash: Erroneous Fault Warning - Service 4WD System Illuminated
OVERVIEW:
This bulletin involves selectively erasing and reprogramming the Final Drive Control Module (FDCM) with new software.
MODELS:
2005 - 2006
(WK)
Grand Cherokee
**2005** - 2006
(WH)
Grand Cherokee (International Markets)
2006
(XK)
Commander
2006
(XH)
Commander (International Markets)
NOTE:
This bulletin applies to vehicles equipped with Quadra Trac II (sales code DHX) or Quadra Drive II (sales code AWB) **and built on or prior to
May 19, 2006 (MDH 0519xx)**.
SYMPTOM/CONDITION:
The vehicle operator may describe "Service 4WD System" is illuminated but there is only a stored Diagnostic Trouble Code (DTC) present or no fault
present when the FDCM is interrogated by a Scan Tool (StarSCAN(R)).
DIAGNOSIS:
Using StarSCAN(R) with the appropriate Diagnostic Procedures available in TechCONNECT, verify all systems are functioning as designed. If DTCs
are present record them on the repair order and repair as necessary before proceeding further with this bulletin.
If the vehicle operator describes or experiences the Symptom/Condition, perform the Repair Procedure.
SPECIAL TOOLS / EQUIPMENT REQUIRED:
REPAIR PROCEDURE - USING THE INTERNET TO RETRIEVE THE FLASH FILE:
< PREV PAGE
NEXT PAGE >