< PREV PAGE
NEXT PAGE >
B3000 SE Regular Cab 4WD V6-3.0L OHV (1998)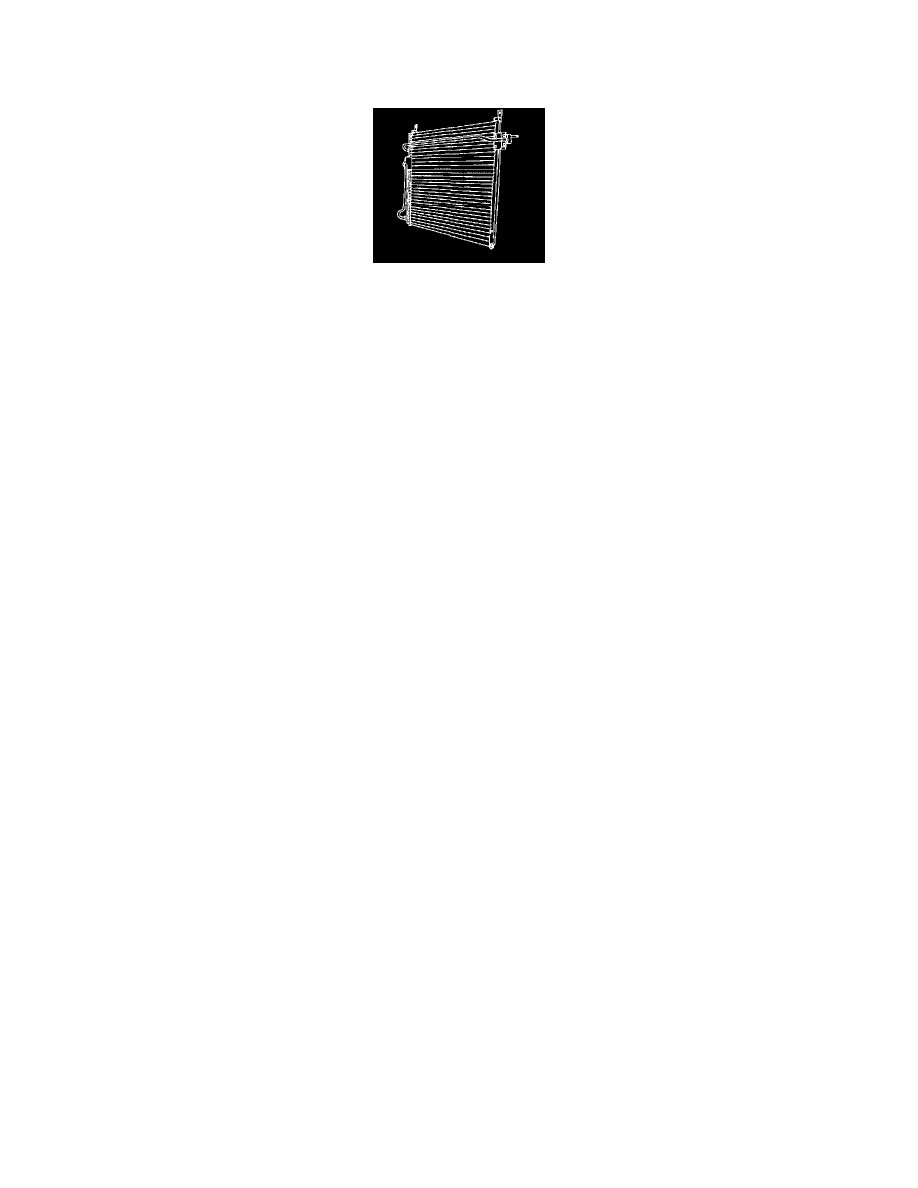 Condenser HVAC: Description and Operation
NOTE:
- Whenever an A/C condenser core is replaced, it is also necessary to replace the receiver/drier.
The A/C condenser core has the following characteristics:
- It is an aluminum fin and tube design heat exchanger located in front of vehicle radiator.
- It cools compressed refrigerant gas by allowing air to pass over fins and tubes to extract heat and by condensing gas to liquid refrigerant as it is
cooled.
< PREV PAGE
NEXT PAGE >