< PREV PAGE
NEXT PAGE >
B3000 SE Regular Cab 4WD V6-3.0L OHV (1998)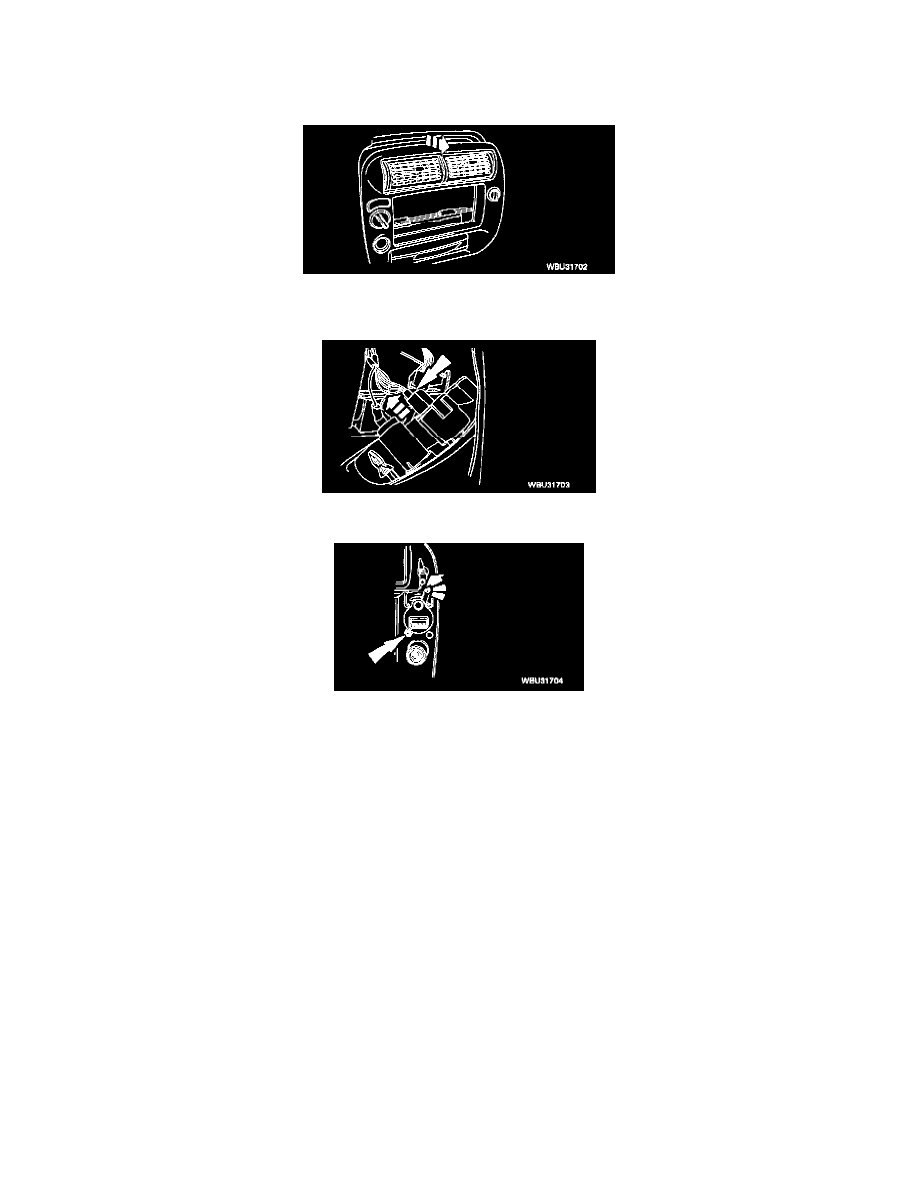 Four Wheel Drive Selector Switch: Service and Repair
SHIFT CONTROL SWITCH REMOVAL / INSTALLATION 
1. Remove the audio unit.
2. Disconnect the antenna lead and the wire harness at the back of the radio harness.
3. Remove the trim panel.
4. Disconnect the cigar lighter positive and ground leads.
5. Disconnect the switch connector.
6. Remove the two screws retaining the switch, and remove the switch.
7. Install in reverse order of removal.
< PREV PAGE
NEXT PAGE >