NEXT PAGE >
Pickup 2WD L4-2350cc 2.4L SOHC 8 Valve (1996)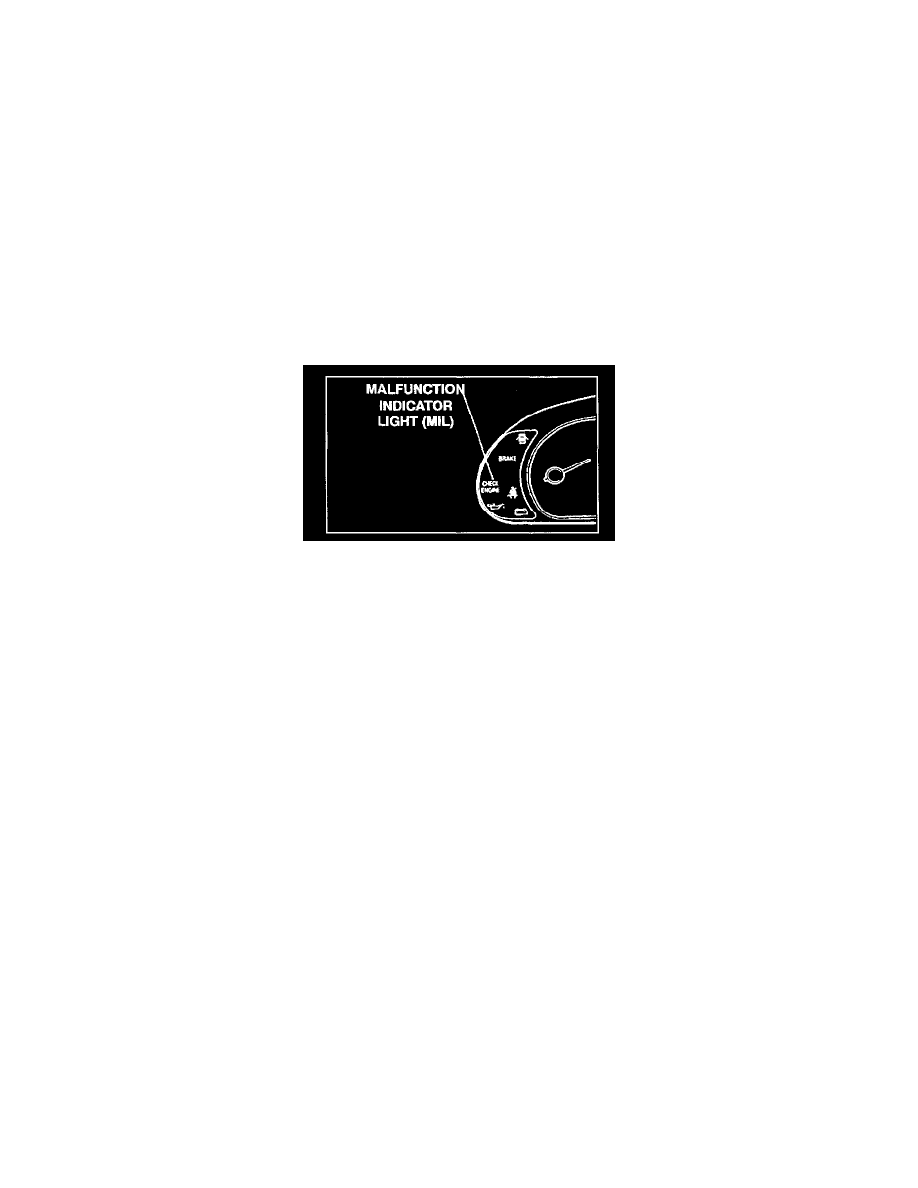 Technical Service Bulletin # EMR-02-001
Date: 021201
Recall - ECM Replacement
No.: EMR-02-001
DATE: December, 2002
MODEL: See Below
SUBJECT:
1996 MODELS; MIL COMMAND "ON" WITH NO MIL
ILLUMINATION - EMISSIONS RECALL
PURPOSE
Mitsubishi Motor Sales of America, Inc. (MMSA) is recalling certain 1996 model year vehicles for an OBD-III emissions related condition. The
Environmental Protection Agency (EPA) and the California Air Resources Board (CARB) have been notified about this recall.
BACKGROUND INFORMATION
Symptom/Condition
During a State Inspection and Maintenance (I/M) program that uses the OBD II system for pass/fail determination, some early production 1996 model
year vehicles may fail. The failure occurs when the MIL status is ON (MIL Commanded On), but the MIL ("Check Engine" light) is not illuminated.
Remedy
Using the MUT-II scan tool, check the OBD II system for a MIL status ON condition on the affected vehicle. If the MIL status ON condition is present
and the MIL is not illuminated, replace the ECM with the new updated part.
NOTE:
Not all vehicles will require ECM replacement. Be sure to follow the test instructions closely to determine if a particular vehicle does indeed need a
new ECM.
AFFECTED VEHICLES
1996 3000GT (All)
1996 3000GT Spyder (CA)
1996 Diamante (FED)
1996 Eclipse GST & GSX 2.0L Turbo (All)
1996 Eclipse Spyder 2.0L Turbo
1996 Galant (FED) - both MMC production (VIN: JA----) and MMMA production (VIN: 4A----)
1996 Mighty Max Pickup Truck 2.4L (All)
1996 Mirage 1.5L (CA)
1996 Mirage 1.8L (All)
1996 Montero 3.0L & 3.5L (All)
NEXT PAGE >