< PREV PAGE
NEXT PAGE >
PB 150 V8-318 5.2L VIN T 2-BBL (1983)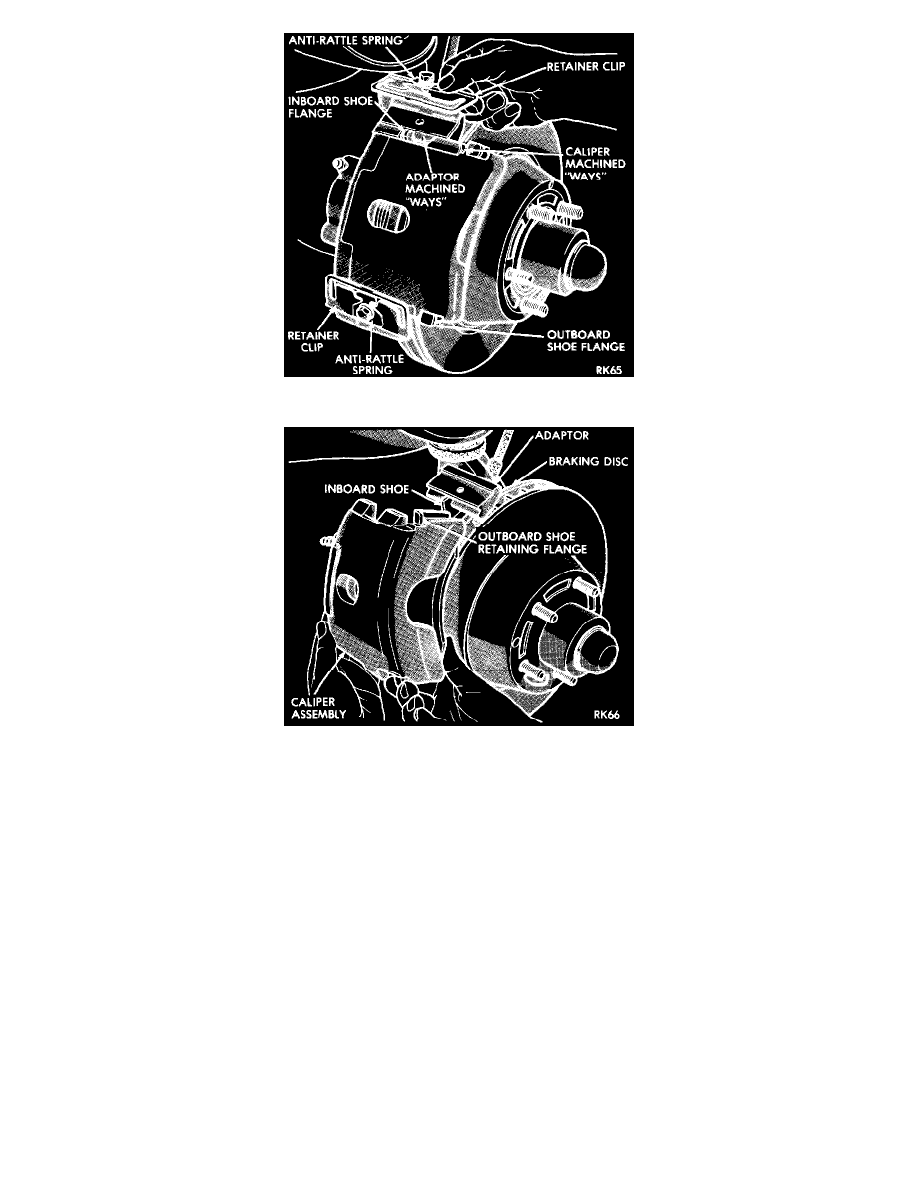 Fig 3  Adaptor And Caliper Machined "Ways" And Caliper Retention
Fig 6  Removing Or Installing Caliper
1. Slide brake disc and hub assembly on spindle.
2. Install outer bearing, thrust washer and nut.
3. Tighten wheel bearing adjusting nut to 90 inch lb while rotating disc and hub. 
4. Check disc runout.
5. Back off adjusting nut to release all preload, then retighten adjusting nut finger tight.
6. Position lock nut on nut with one pair of slots in line with cotter pin hole. Install and lock cotter pin.
7. Clean grease cap and coat inside with wheel bearing grease (do not fill cap) and install cap. 
8. Clean both sides of disc with alcohol or suitable solvent.
9. Install caliper assembly.
< PREV PAGE
NEXT PAGE >