< PREV PAGE
NEXT PAGE >
PB 150 V8-318 5.2L VIN T 2-BBL (1983)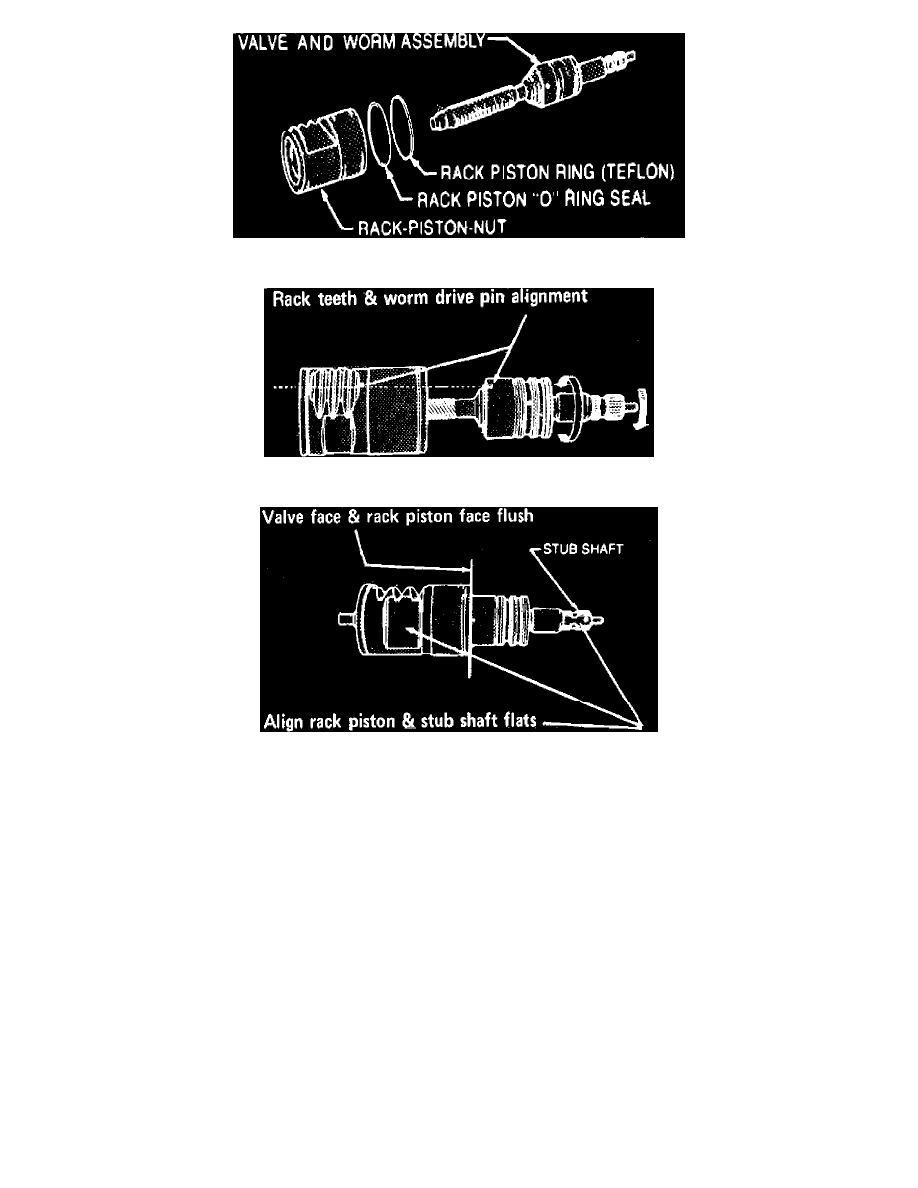 Fig. 13 Valve & worm removed from rack.Model 605
Fig. 22 Installing valve & worm into rack.Model 605
Fig. 23 Stub shaft & rack positioning. Model 605
3. To install valve and worm in rack:
a. Install teflon ring and O-ring seal.
b. Hold rack teeth and worm drive pin in position.
c. With light pressure to hold worm thread against piston, turn worm and valve counter-clockwise slowly until one click is felt, then turn
clockwise to complete assembly.
d. Check relation of stub shaft and rack piston by threading worm and valve into rack piston until valve face and rack piston face are flush. Flats
on stub shaft and piston must be parallel. If not parallel, disassemble and repeat steps b and c.
Model 605 Steering Gears
< PREV PAGE
NEXT PAGE >