< PREV PAGE
NEXT PAGE >
PB 150 V8-318 5.2L VIN T 2-BBL (1983)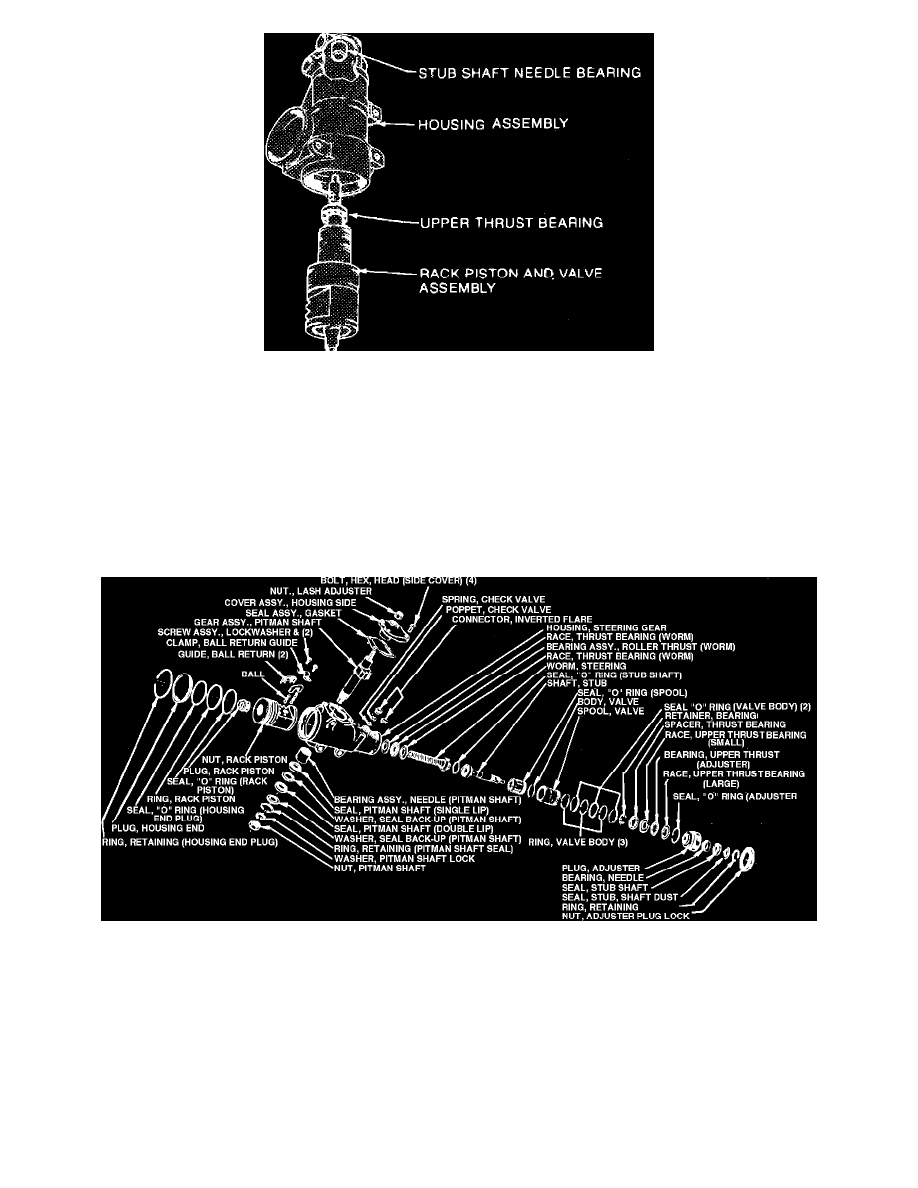 Fig. 28 Stub shaft bearing installation. Model 605
3. If removed, install stub shaft needle bearing and upper thrust bearing.
4. Apply anhydrous calcium grease to stub shaft seal, then install shaft seal, dust seal and snap ring.
5. Install rack piston and valve assembly, then lower thrust bearing, O-ring seal, adjuster plug and lock nut. See procedures for thrust bearing preload
adjustment before tightening lock nut.
6. Install side cover spring and O-ring seal.
7. Install pitman shaft gear so center tooth of gear meshes with center groove of rack piston, then depress side cover and install snap ring. Open end
of snap ring should be 1/2 inch from access hole.
Assembly Notes
Fig. 3 Model 800-808 power steering gear disassembled
< PREV PAGE
NEXT PAGE >