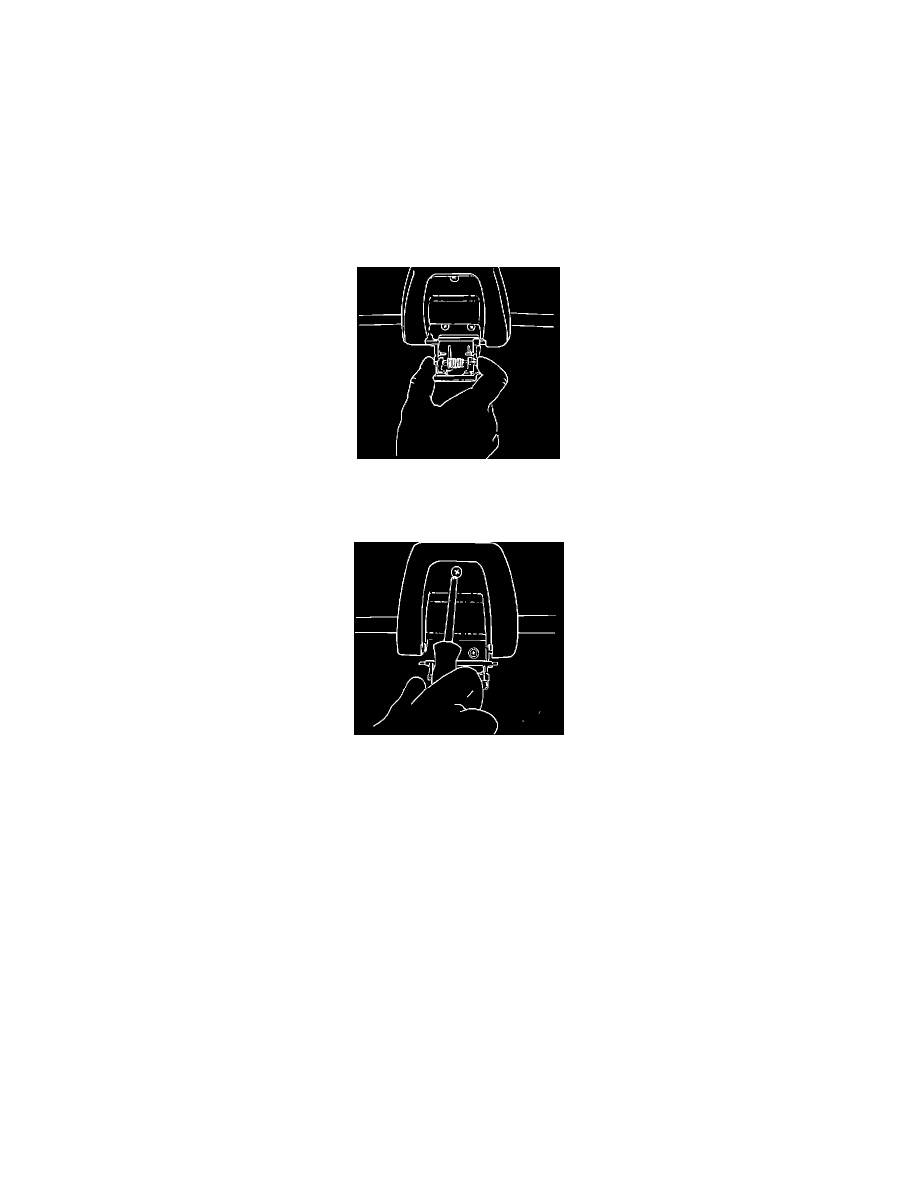 Sunroof / Moonroof: Technical Service Bulletins
Sunroof - Adjustment Service Information
NUMBER
12-27-83
DATE
02-24-83
APPLICABILITY
ALL 1982 AND 1983 SEDANS, HARDTOPS, AND
STATION WAGONS EQUIPPED WITH A LINE INSTALLED POP UP GLASS SUNROOF
SUBJECT:
SUNROOF SERVICE INFORMATION
Should you receive a complaint of a wind noise or a water leak from the sunroof, the following procedure should be used to adjust the sunroof.
FIGURE 1
1.
Depress the spring loaded sunroof handle and disengage the handle from the base plate.. See Figure 1.
FIGURE 2
2.
Remove the Phillips head screw securing the sunroof escutcheon and remove the escutcheon. See Figure 2.